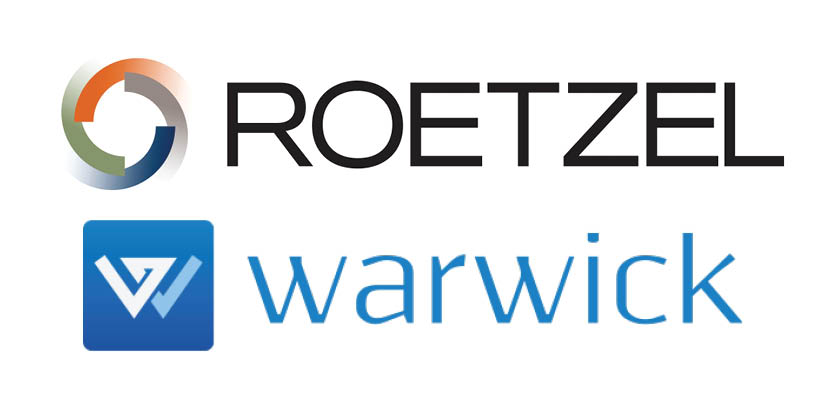 On December 13, 2020 the U.S. Department of Homeland Security announced that a compromise of U.S. government systems was associated with the malicious exploit of the IT service management tool SolarWinds Orion. The announcement was made public in DHS Emergency Directive 21-01 and can be reviewed directly by the public here.

SolarWinds has taken action and responded on December 14, 2020, with a Security Advisory for recommended risk mitigation steps, posted here. SolarWinds also announced that it would make available a "hotfix" security patch for the Orion platform, which it has.

The scale of the SolarWinds security breach reminds us all that preparation for handling a data breach is a critical element of running our businesses. At Roetzel, we understand the importance of protecting client and company information, and we know that a good cyber security program can reduce risk and help avoid breaches and data compromises. We also recognize that a quick and thorough response to a cyber incident lessens the impact to your bottom line.

Often, understanding what cyber criminals might know about your company is a first step in developing a cyber security plan. So we've partnered with Warwick Communications to offer a free one time Dark Web scan for your domain. A dark web scan, when done regularly, can help you identify data leaks and better detect the cyber risks and threats your business faces.

A dark web scan is just one small part of a comprehensive cyber security and cyber risk management plan that we can help you create. We are also prepared to aid you in addressing and remediating any security concerns that the dark web scan may expose. If you'd like to talk more about crafting your cyber security plan or addressing a recent cyber security incident, then please feel free to reach out to our cyber security and data privacy team.
View PDF
---