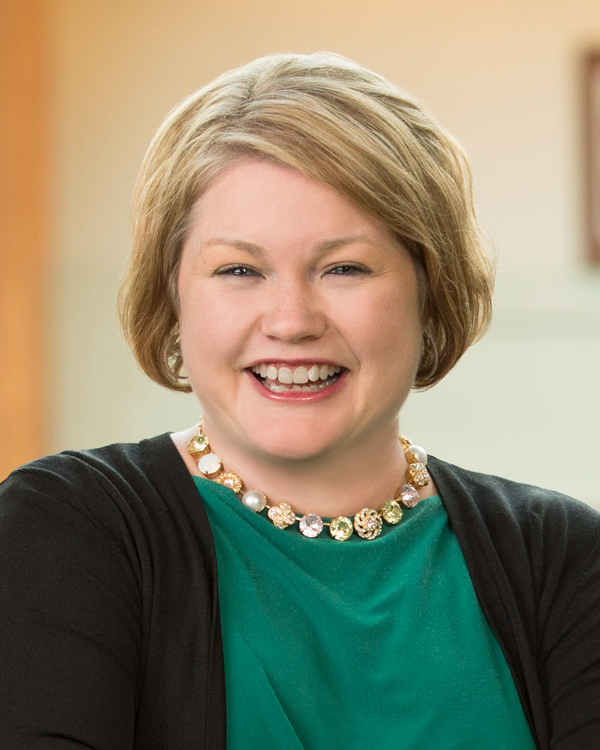 Roetzel & Andress attorney Leighann K. Fink has been appointed as a member of the Board on the Unauthorized Practice of Law of the Supreme Court of Ohio. Fink will serve a three-year term beginning January 1, 2020, and ending December 31, 2022.
The Board, comprised of 13 members, conducts hearings preserves the record and makes findings and recommendations to the Supreme Court in cases involving the alleged unauthorized practice of law. The Board is also authorized to issue informal nonbinding advisory opinions on matters concerning the unauthorized practice of law.
Ms. Fink focuses her practice on education law, public law and appellate law. She represents school districts, chartered, non-public schools, non-profit organizations and municipalities in Ohio on matters including general counseling, eminent domain, employment issues, harassment/bullying investigations, specialized training for teachers/administration, special education issues, such as the implementation of Individualized Education Programs, policy issues and labor negotiations.
To read more about the Board on the Unauthorized Practice of Law, click HERE.
View PDF