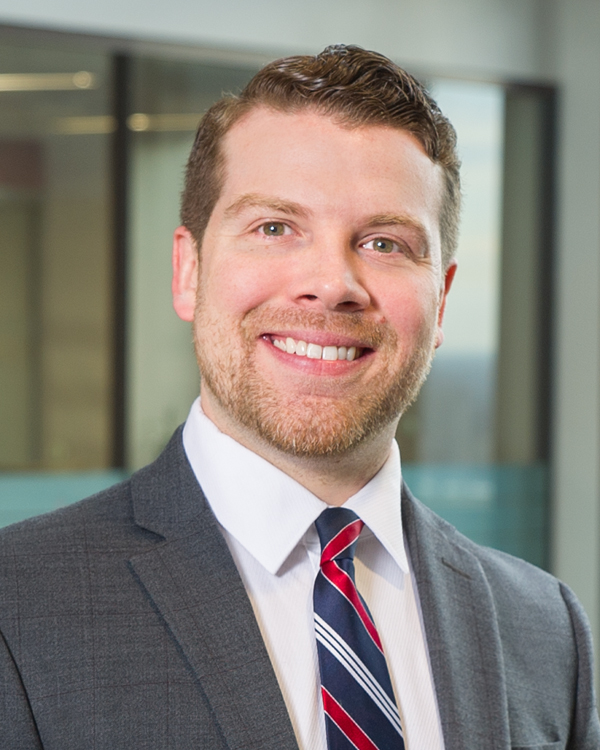 Leadership Columbus has selected Roetzel & Andress LPA attorney Christopher W. Tackett as a member of its 2021 class. He will join 57 future community champions for a hybrid of in-person and virtual training and networking to comply with the realities of life during the global coronavirus pandemic.
This year's class includes participants from the region's corporate, nonprofit and government sectors, such as AEP, Crane Group, CoverMyMeds, Nationwide, the city's police and fire departments, and several of the area's banks and law firms. The Class of 2021 is the 47th for Leadership Columbus, which has graduated nearly 3,000 participants.
Mr. Tackett is an experienced litigation attorney that takes pride in identifying and executing creative solutions to resolve cases. Mr. Tackett frequently handles litigation involving complex commercial contracts; business breakups and other partnership disputes; non-competes and general employment defense, as well as trade-secret and intellectual property claims. Further, Mr. Tackett has class action expertise, having worked on many class actions, including as lead counsel in the successful defense of a nationwide class action regarding the Telephone Consumer Protection Act (TCPA).
In addition to his experience in a wide range of complex business litigation, Mr. Tackett has developed a nationwide practice representing parties in the extended warranty industry, handling litigation on all facets of the business, including disputes with agents and vendors, claims relating to the sale and marketing of warranties, and relating to coverage issues.
View PDF