Labor & Employment
Benefits Claims Litigation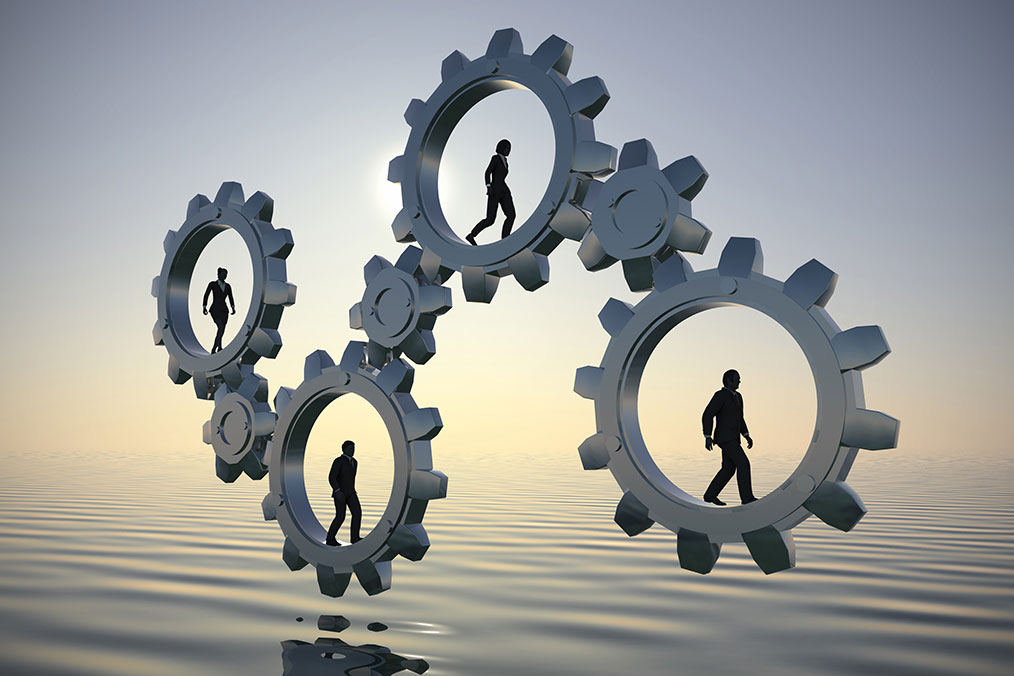 Roetzel helps employers and plan sponsors, boards of directors and board committees, benefit plan committees, trustees, investment managers, and other fiduciaries resolve disputes over benefits claims quickly and efficiently. Our attorneys have extensive experience in protecting the rights — and the assets — of our clients and ensuring that their plans are designed, administered, and funded to withstand challenges and potential lawsuits.
Our attorneys have handled benefit litigation in arbitrations as well as federal and state courts.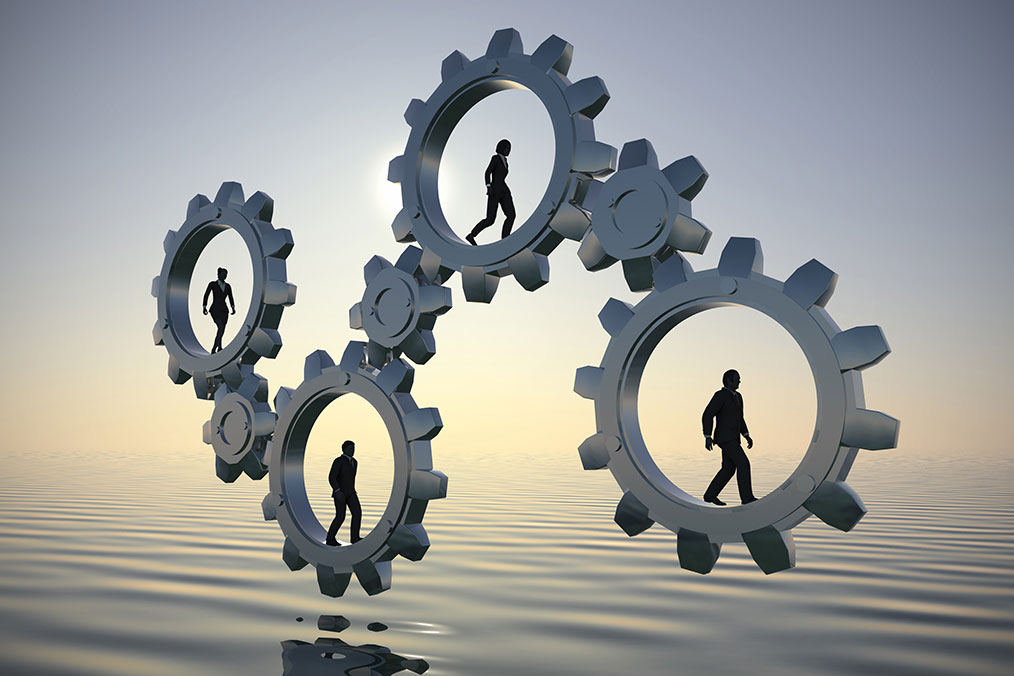 Our representation includes working hand-in-hand with employee benefits and ERISA colleagues to ensure that the plans our clients develop and implement — including qualified and non-qualified retirement plans; health and welfare plans; 401(k) and profit-sharing plans; and fringe benefits programs for employers, plan sponsors, fiduciaries, and administrators — minimize exposure to potential employee benefits litigation.
When disputes arise over benefits claims that cannot be resolved through negotiation, Roetzel's attorneys aggressively pursue our clients' interests in court. As a result, we have successfully defended claims denials, claims of discrimination, and other ERISA litigation related to spousal and beneficiary rights, breaches of fiduciary duty, severance and early retirement benefits, plan terminations and benefit cutbacks, withdrawal liability, and delinquent contributions.
Because improper benefit plan administration can lead to both civil penalties and criminal charges, we also work with our clients to develop prompt responses to challenges and audits from the Internal Revenue Service, Department of Labor, and other regulatory bodies, and represent them in administrative proceedings, as well as civil or criminal litigation initiated by authorities.
Our attorneys have handled benefit litigation in arbitrations as well as federal and state courts. That litigation has involved claims for a breach of fiduciary duties, claims for fringe benefits, claims for welfare benefits, and claims for retirement benefits. They also have significant experience representing employers in withdrawal liability disputes in arbitration and federal court and representing employers in class action retiree benefits litigation.