Business Services
Cybersecurity and Data Privacy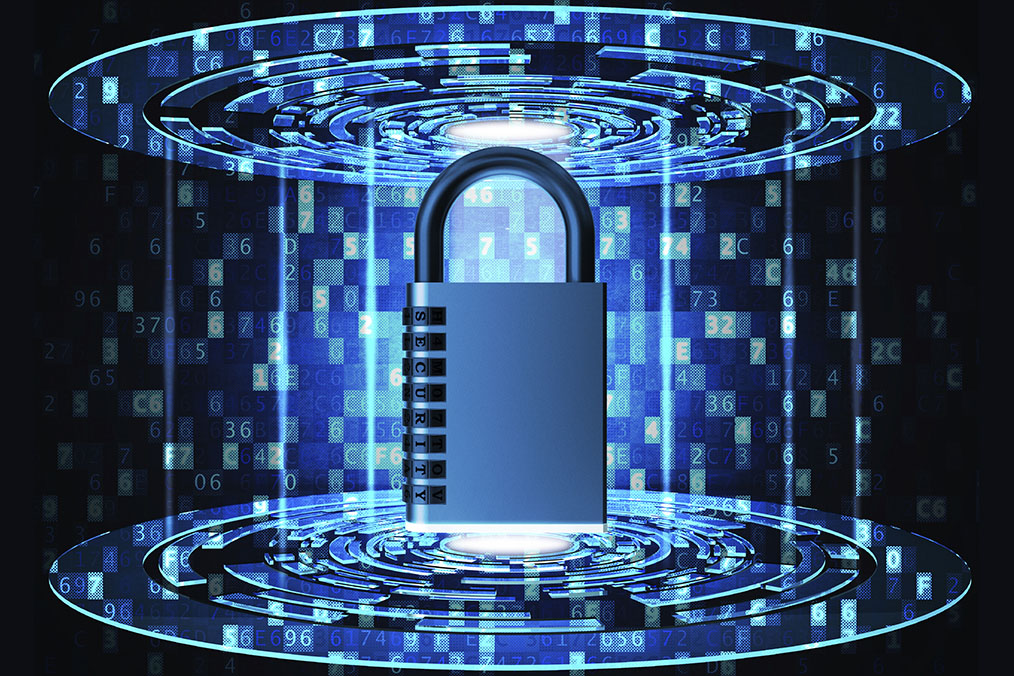 Our team of legal, business and security experts help businesses reduce cyber risk, improve security processes, and navigate the legal, public relations and remediation complexities of a cyber incident.
In the new digital world, data is now the most valuable currency a business owns. Protecting that valuable information in your organization is complex and involves multiple legal, business and technological disciplines.
At the heart of a good cybersecurity program is preparation.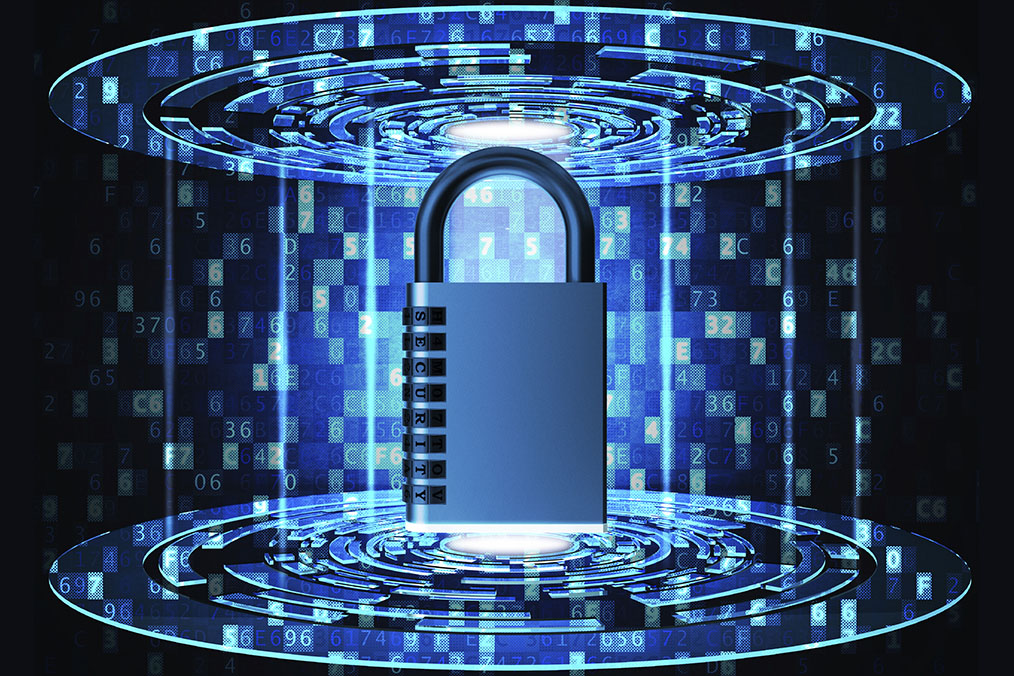 Our Cybersecurity and Data Privacy Team brings our legal expertise together with experts who focus on all phases of cybersecurity, including Policy Development and Compliance, Security and Technology, Breach Management Services, Communications and Public Relations, Breach Remediation and Insurance Claims Management.
At the heart of a good cybersecurity program is preparation. Being fully prepared for a cyber incident is a difficult task. However, the right mix of prevention and preparation, along with a response plan for the critical components of your business, can deliver reduced risk, costs and lost time in a cyber event.
When combined with the appropriate technology and security systems, our approach helps protect information and looks to lessen the security issues that can lead to a cyber event, reduce the legal risk in the case of a breach, and help ensure your response to a cyber incident is compliant with applicable laws and regulations. Our team has significant experience developing the appropriate policies and response plans to mitigate known and emerging cyber risks, and to ensure your team is aware and operations are secure.
In addition to the prevention measures, our team also works with clients in remediation efforts after a cyber event occurs. In the unfortunate event of a cyber incident, we can help you navigate the legal, public relations, forensic and operational obstacles to getting your business back up and running. Our team has helped a diverse group of clients through numerous cyber related challenges including Ransomware, Digital Theft, Man-in-the-Middle schemes and other forms of cyber incidents.
Finally, we can assess insurance coverage and help determine needed limits and inclusions for cyber insurance policies. We can also help advise in the event you need to make a cyber insurance claim due to a breach or other cyber incident.
Roetzel's Cybersecurity and Data Privacy Team can help with the full spectrum of cyber-related planning, response and management required by today's data intensive and highly secure business environment.