Litigation
Product Liability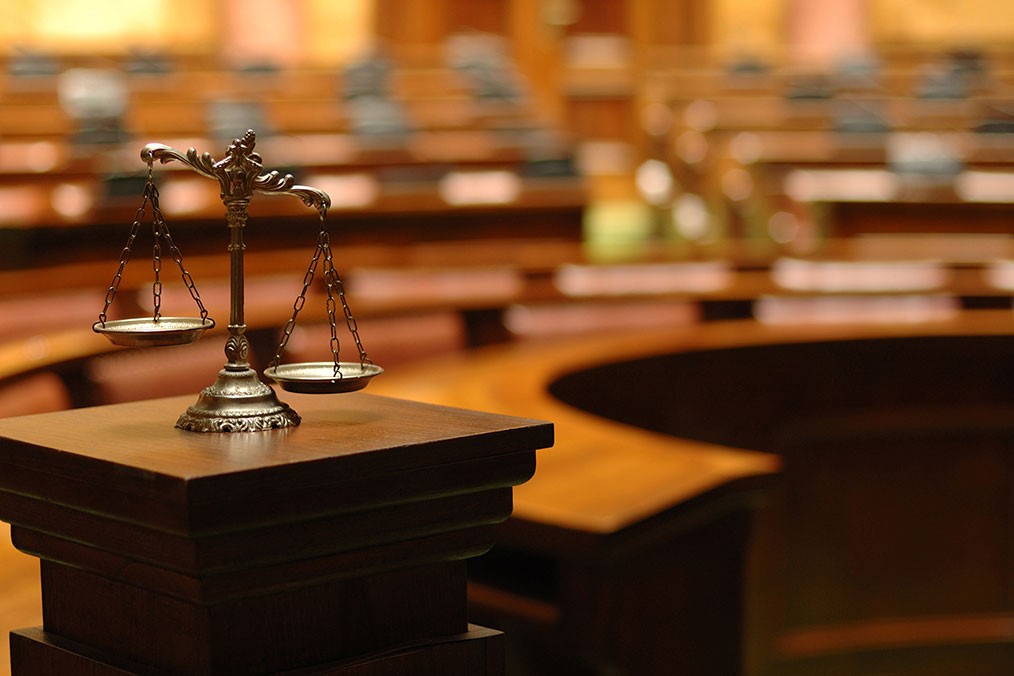 Our team of Product Liability attorneys at Roetzel offers experienced, aggressive counsel to manufacturers, suppliers and distributors of consumer and industrial products on a national, regional, and statewide basis.
Roetzel serves as national coordinating counsel for a variety of product, tool, machines, and manufactured goods companies across the country.
Our trial attorneys are experienced in handling any size case.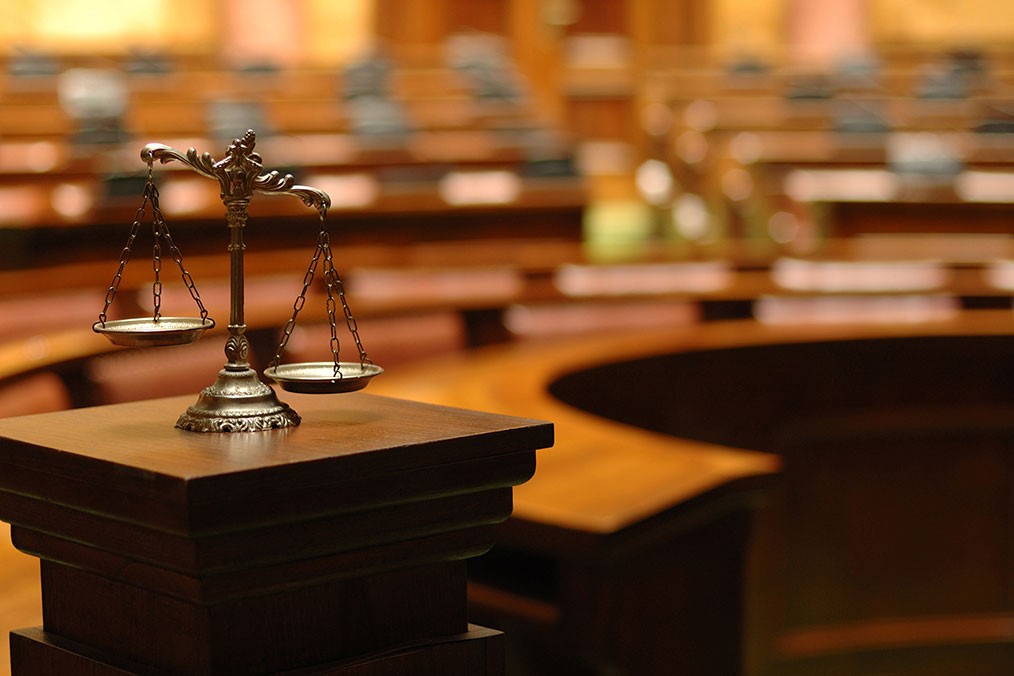 Our Product Liability attorneys enter a case when there is risk of national liability. We work closely with local counsel in the relevant jurisdiction, with local and national counsel coordinating responses regarding cases, depositions, interrogatories, etc. In this way, counsel is communicating the same message to the client, plaintiff's attorney and plaintiff groups. As national coordinating counsel, our approach is to keep local counsel engaged and focused on the damage aspect of the case, including defense, liability and case themes.
Our trial attorneys are experienced in handling any size case - from individual actions regarding single exposures to mass filings. We represent clients in a broad range of industries, including automobiles; consumer products; windows and doors; hand and power tools; loaders, backhoes, and construction equipment; pneumatic tools and industrial equipment; CNC manufacturing equipment; medical devices; chemicals; pharmaceuticals; appliances; ladders; tires; and trucking. We advise clients on appropriate responses to events that could generate product liability, personal injury, or property damage claims, and we help clients manage expectations and requirements of federal and state government regulatory agencies. Whether the matter involves developing preventative measures, handling a matter through the course of litigation, or implementing an alternative dispute approach, our attorneys focus on developing customized plans to handle existing or potential litigation.
Our Experience
Serve as national coordinating counsel for a major tire manufacturer in product liability lawsuits
Serve as national coordinating counsel for a major tool manufacturer in product liability lawsuits
Serve as statewide product liability counsel for a Fortune 500 diversified manufacturing company
Serve as general counsel for an automotive association and successfully represented the standardizing body for the tire, rim, valve and allied parts industry in products liability litigation involving tire and rim issues
Serve as regional counsel to a major ladder manufacturer in product liability lawsuits
Served as lead trial counsel representing a latex glove manufacturer involved in latex product liability litigation
Designated national coordinating counsel for product liability manufacturers involved in trend lawsuits
Handled fire litigation for both a television manufacturer and an appliance manufacturer
Coordinated discovery on a national basis in product liability cases for a tire manufacturer
Represented manufacturer in a product liability claim by an employee who was injured as a result of an exploding aerosol can while working on an assembly line
Defended a prominent foreign manufacturer against claims of negligent design and manufacture involving serious personal injury
Represented a chemical manufacturing company before the Florida Department of Health regarding an alleged product violation
Represented a motorcycle manufacturer in an alleged product defect case
Represented a circular saw power tool manufacturer in product liability matters
Defended more than 30 foreign object food-related cases throughout the U.S.
Obtained a dismissal for a food manufacturer in a canning defect case
Represented a power tools, equipment, and accessories manufacturer on a product liability/personal injury case involving brain injury from a pneumatic nailer
What We Do
Class action litigation
Federal and state government regulatory issues
Insurance coverage
Loss prevention analysis
Mass tort litigation
Predecessor and successor liability issues
Risk management analysis
Related Media & Events