Industries
Sports, Media, and Entertainment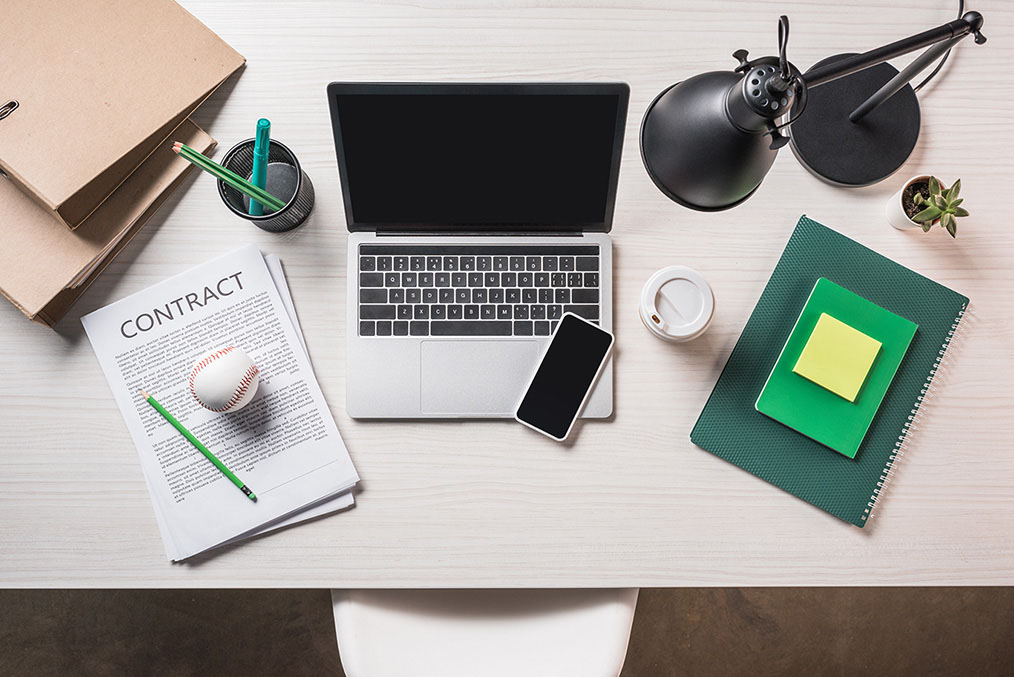 Our attorneys advise a wide variety of clients including authors, athletes, media personalities, entertainment companies, sports organizations, sports venues, social media influencers, musicians, recording artists, songwriters, and record labels.
Roetzel is well-suited to address the unique challenges our clients face in this industry.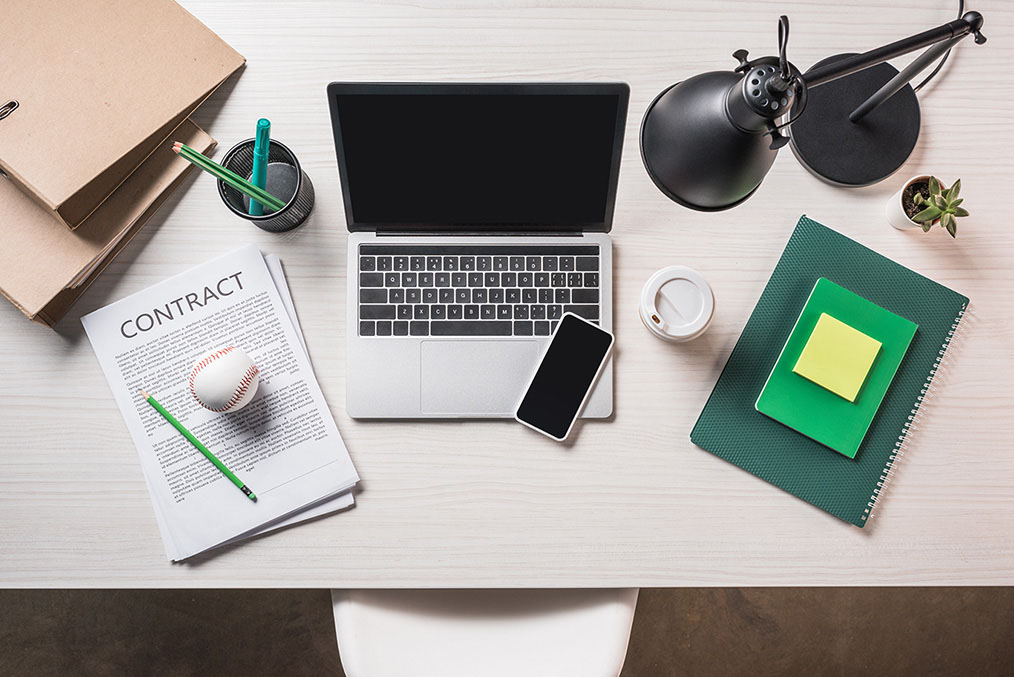 Intangible assets are an integral part of this industry and our attorneys help protect brand, reputation and other intangibles including copyright and trademark matters and intellectual property management. Leveraging our expertise, experience, and resources, our attorneys handle contract negotiation and drafting, marketing and endorsement deals, licensing, intellectual trademark litigation, mergers and acquisitions, sports facility financing, real estate development, executive compensation, trust, estate, and succession planning, and more.
Roetzel handles all aspects of participation in this industry, representing clients in the purchase and sale of professional sports organizations, publishing contracts, executive employment agreements and executive compensation consulting, naming rights, podcast agreements, option agreements, food and vendor agreements, stadium, arena and venue leasing, complex contract negotiation, sponsorship deals, and personal injury claims arising at entertainment events.