Business Services
Sports, Media, and Entertainment Law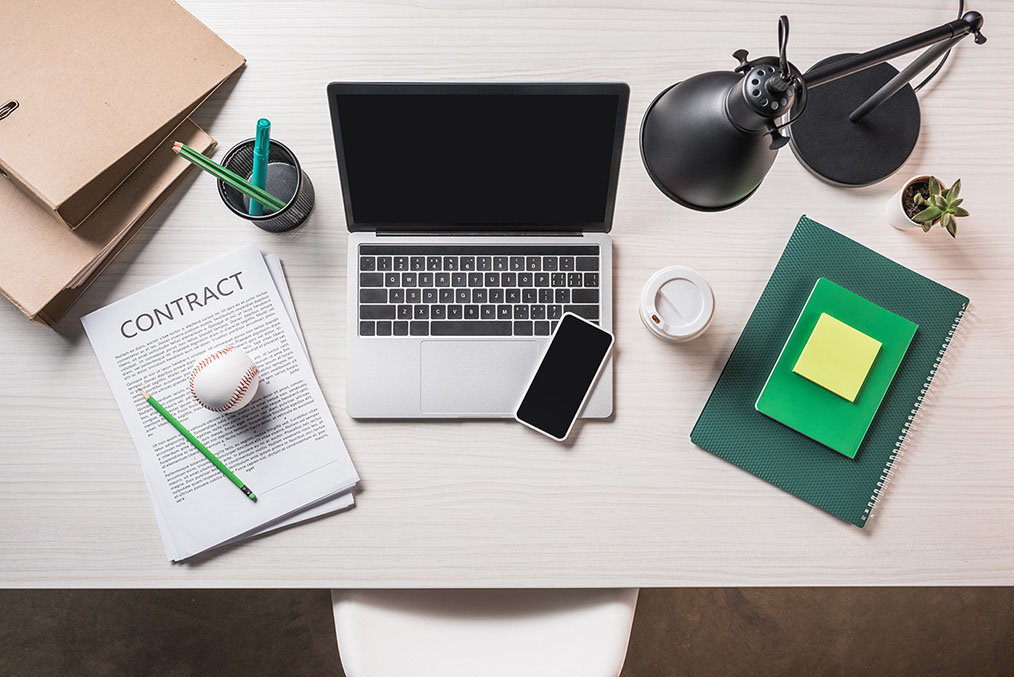 Our Sports, Media, and Entertainment attorneys provide legal counsel on transactional, litigation, labor and employment, and intellectual property matters to a diverse array of clients within these industries.
Roetzel is dedicated to addressing the unique legal needs of our clients in the sports, media, and entertainment industries.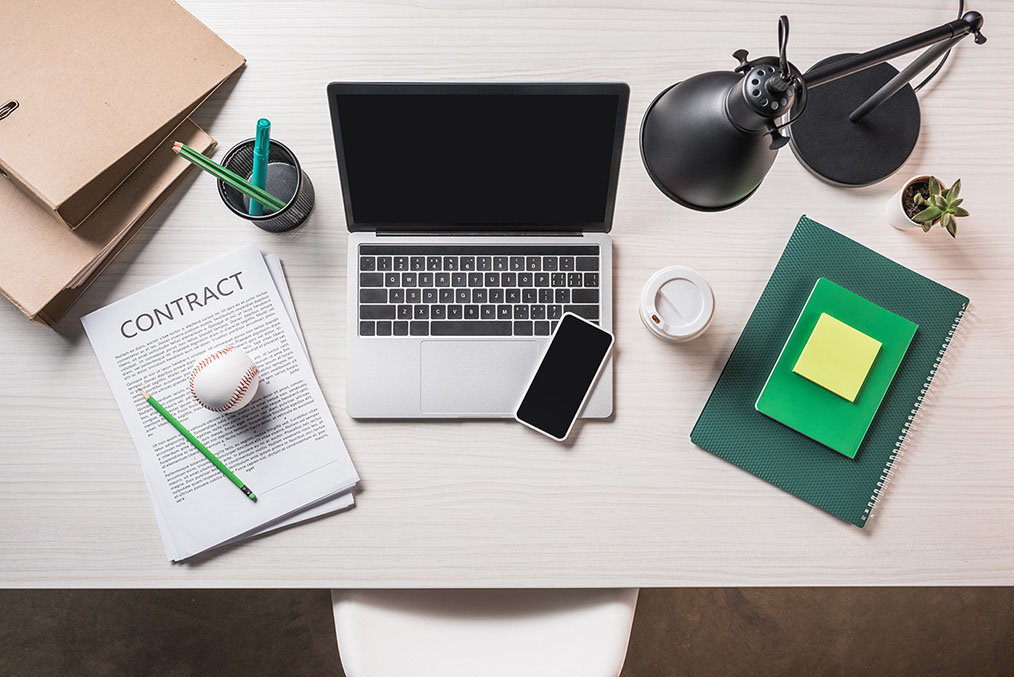 Leveraging our expertise, experience, and resources, our attorneys handle contract negotiation and drafting, marketing and endorsement deals, licensing, copyright and trademark matters, mergers and acquisitions, sports facility financing, real estate development, executive compensation, trust, estate, and succession planning, and more.
Our firm represents, advises, and counsels companies, media personalities, athletes, sports organizations, sports venues, social media influencers, e-sports athletes, authors, musicians, recording artists, songwriters, entertainment companies, and record labels.
Roetzel also advises and provides invaluable legal counsel to clubs, lending institutions, governing bodies, sports agencies, broadcasters, leagues, distributors, studios, advertising agencies and rights holders in the sports, media, and entertainment industries on corporate issues, acquisition and exploitation of media property rights, intellectual property protection and enforcement, brand development, joint ventures, emerging markets, regulatory compliance, and stadium and arena financing and development.

Our Experience
Represented sponsor in multi-million dollar licensing deal with sports venue
Represented seller in multi-million dollar sale of sports organization
Represented group in multi-million dollar acquisition of well-known stadium
Handled sophisticated estate and tax planning needs for professional athletes and coaches in the NFL
Represented major news aggregation website
Negotiated intellectual property rights regarding content used on a popular gameshow
Represented entertainment and educational institutions in sponsorship deals and agreements
Represented numerous authors in negotiation of publishing contracts
Represented corporation in multi-million dollar endorsement agreement
Represented client in multi-year recording artist agreement with top tier label
Represented client in popular reality television show
Defended personal injury claims that arose during sporting and entertainment events
What We Do
Purchase and Sale of Amateur and Professional Sports Organizations
Stadium, Arena, and Venue Leasing
Arena and Stadium Financing
Naming Rights Deals
Licensing Deals
Intellectual Property Management
Food and Vendor Agreements
Coaching and Athletic Director Contracts
Marketing Agreements
Endorsement Agreements
Podcast Agreements
Motion Picture, Television, Documentary, and Mini-Series Deals
Option Agreements
Recording Artist Agreements
Production Agreements
Publishing Contracts
Contract Negotiation
Executive Employment Agreements
Executive Compensation Consulting