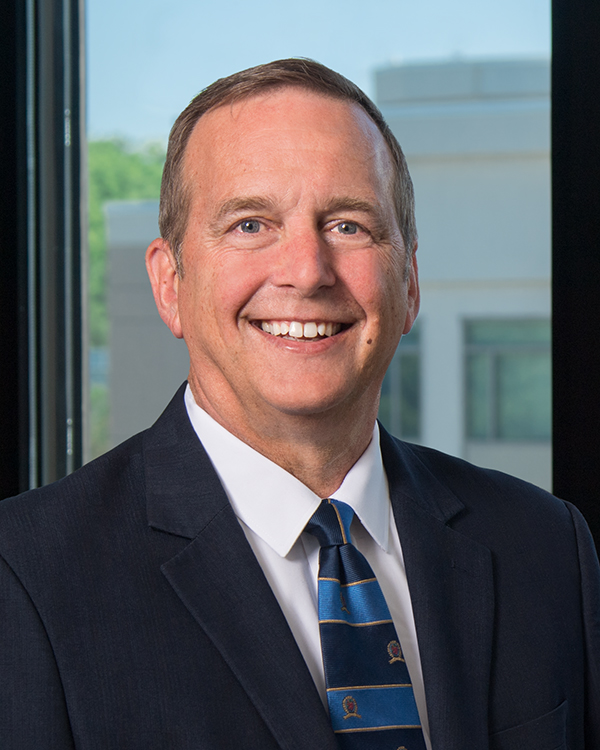 Roetzel & Andress is pleased to announce that Thomas B. Allen has joined the firm's Employment Services Group as a shareholder. Allen will be located in the firm's Cincinnati office.

"We are thrilled to welcome Tom to the firm," said Tyler Jolley, shareholder-in-charge of the Cincinnati office. "With his extensive experience and strong track record for getting results, Tom brings a high-level of talent that will benefit both our attorneys and clients."

Tom specializes in government services, litigation, and labor and employment law. He offers representation to clients across a broad range of legal matters, with a particular focus on employment and labor disputes, school law, municipal law, alternative dispute resolution, and Ohio Public Records and Sunshine Law. Tom has successfully defended clients in individual, class, and collective actions, and has extensive experience litigating cases before the United States Court of Appeals for the Sixth Circuit, Ohio's Courts of Appeal, and trial courts throughout the state. In addition to his legal work, Tom provides annual training on Public Records and Sunshine Law to public sector clients and has presented on these topics to various external organizations.

Allen, who has earned recognition from The Best Lawyers in America® for 15 consecutive years, received his J.D. from the University of Cincinnati College of Law and his B.S. from Miami University.

View PDF