Labor & Employment
Employment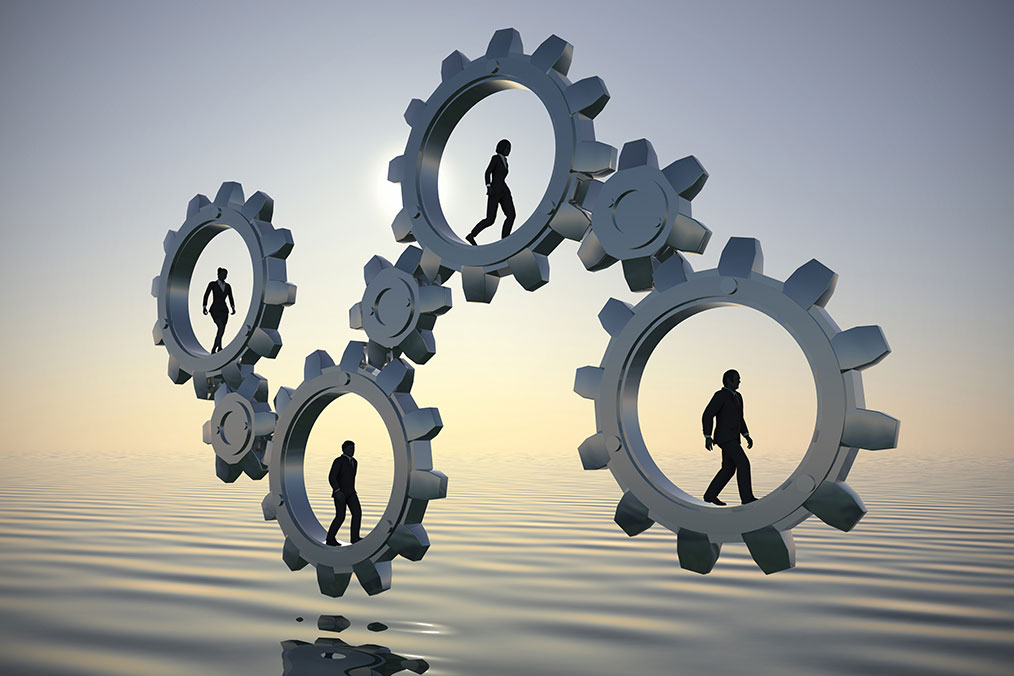 Our Labor and Employment attorneys counsel and represent public and private companies, public sector entities and nonprofit organizations across the entire spectrum of labor, employment and human resource issues.
The attorneys at Roetzel handle litigation for all types of labor and employment claims in federal and state courts.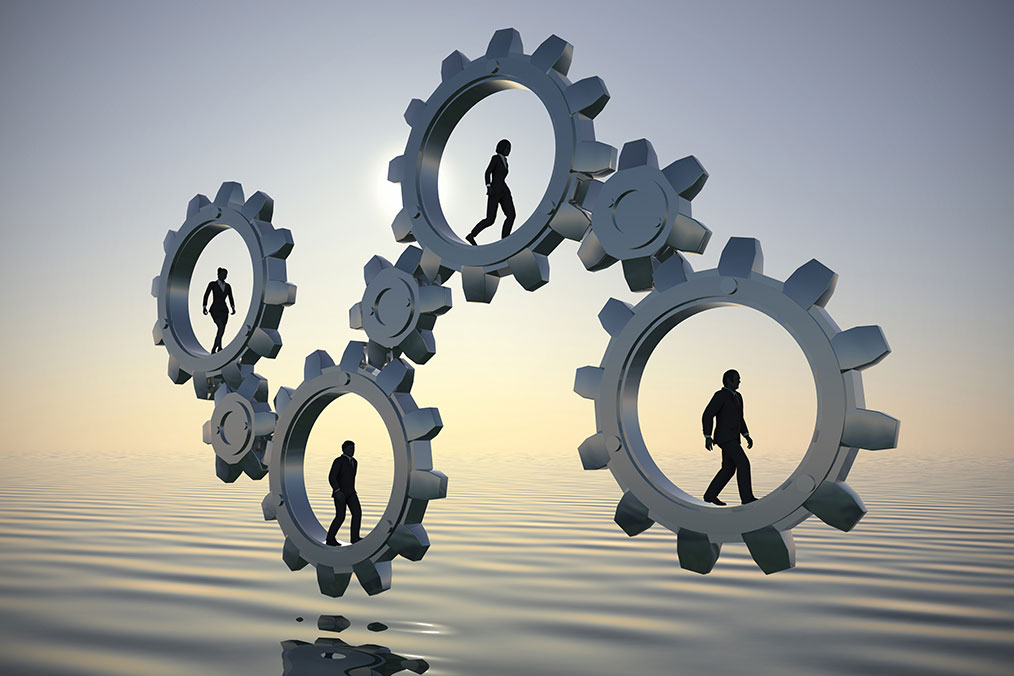 We work cooperatively with in-house counsel, executive-level managers, public officials, risk management professionals and human resource departments in handling all employment-related issues, including federal and state labor and employment law compliance, preparation and implementation of personnel policies and employment agreements, employee hiring, employee discipline, leaves of absence and accommodation issues, affirmative action, discrimination claims, workers' compensation, benefit administration and health and safety regulations. Our attorneys are highly qualified in administrative proceedings, with extensive experience representing local, national and international clients before federal and state agencies.
We handle litigation for all types of labor and employment claims in federal and state courts, including matters arising under federal and state labor law and claims arising under the Civil Rights Act, the Age Discrimination in Employment Act (ADEA), the Americans with Disabilities Act (ADA), the Family and Medical Leave Act (FMLA), the Fair Labor Standards Act (FLSA), the Worker Adjustment and Retraining Notification (WARN) Act and numerous other state and federal laws governing the workplace.
Roetzel offers a broad range of immigration services. Our attorneys serve the specialized needs of employers seeking immigration law-based solutions by providing advisory services, counsel, and employer compliance guidance.
Many of our attorneys are board certified in trial advocacy by the National Board of Trial Advocacy. We also have many Ohio State Bar Association board certified specialists in the areas of workers' compensation and labor and employment law.
Our Experience
Represented a political subdivision and received a verdict in favor of the client in a race discrimination/race harassment case that received national publicity
Successfully represented an employer in federal court with respect to claims of reverse discrimination and wrongful discharge
Developed and implemented numerous drug testing programs
Developed several employee handbooks, personnel policies and affirmative action plans
Represent numerous companies in connection with workplace injuries and Occupational Safety & Health Administration (OSHA) citations
Advised a large (2,000+) private employer regarding a reduction in workforce
Provide ongoing legal counsel in a broad scope of labor and employment matters to a regional transit authority for more than 20 years
Obtained a jury verdict in federal court in favor of a national retail chain as to an employee claiming sexual and handicap discrimination
Defended numerous employers against discrimination, harassment, hostile work environment, retaliation and wrongful discharge claims
Served as lead counsel for a statewide association of managed care organizations in the Amicus brief filed with the Ohio Supreme Court in response to organized labor's constitutional challenge to the Bureau's health partnership program
Successfully defended numerous allowances and compensation claims, as well as wrongful discharge, retaliation and intentional tort claims
Successfully negotiated with unions during the term of collective bargaining agreements to modify health insurance plans
Negotiated numerous collective bargaining agreements and handled a significant number of grievances, arbitrations and unfair labor practice proceedings
Advised public school districts in a full range of legal matters including contract negotiation, charter school laws, public purchasing, competitive bidding, real property, Ohio School Facilities Commission matters, employee benefits, district purchasing, personnel, special education, EEO, civil rights, tuition and residency
Handled issues related to public employees in the education industry, such as public records act matters, issues related to Revised Code Chapter 2744, and civil service issues
Provided in-depth counseling and training to hotel and restaurant establishments on a wide variety of employment and labor topics
Represented newspapers in a broad range of employment matters, including defense of discrimination and wrongful discharge cases, assisting in wage and hour claims, and handling matters before the National Labor Relations Board (NLRB) and other administrative agencies
What We Do
REGULATORY COMPLIANCE
Employee hiring, compensation and discipline
Leaves of absence and accommodation
Employee handbooks and employment agreements
Employee screening and testing
Government contractor requirements
Layoffs and reductions in workforce
Occupational safety and health issues
Civil Service
Title IX claims investigations
LITIGATION
Administrative actions
All types of harassment
Alternative dispute resolution
Civil Rights law
Employment discrimination
Employment tort litigation
Non-compete and confidentiality agreements
Section 1983
Trade secret litigation
Unemployment compensation claims
Wage and hour issues
Wrongful termination
Title IX claims defense litigation
UNION MATTERS
Contract negotiations
Fact-finding, mediation and conciliation
Grievance and arbitration proceedings
Management representation during union organizing
Unfair labor practice proceedings
Reductions in force
Litigation
WORKERS' COMPENSATION
Adjudication committee hearings
Appeal and mandamus actions
Audits, classifications, and premium disputes
Bureau of Workers' Compensation (BWC) audits and protests
Industrial Commission hearings on a statewide basis
Intentional tort and retaliation claims
Subrogation and third party claims
Violation of Specific Safety Requirement (VSSR)
Related Media & Events