Business Services
Bankruptcy & Creditors' Rights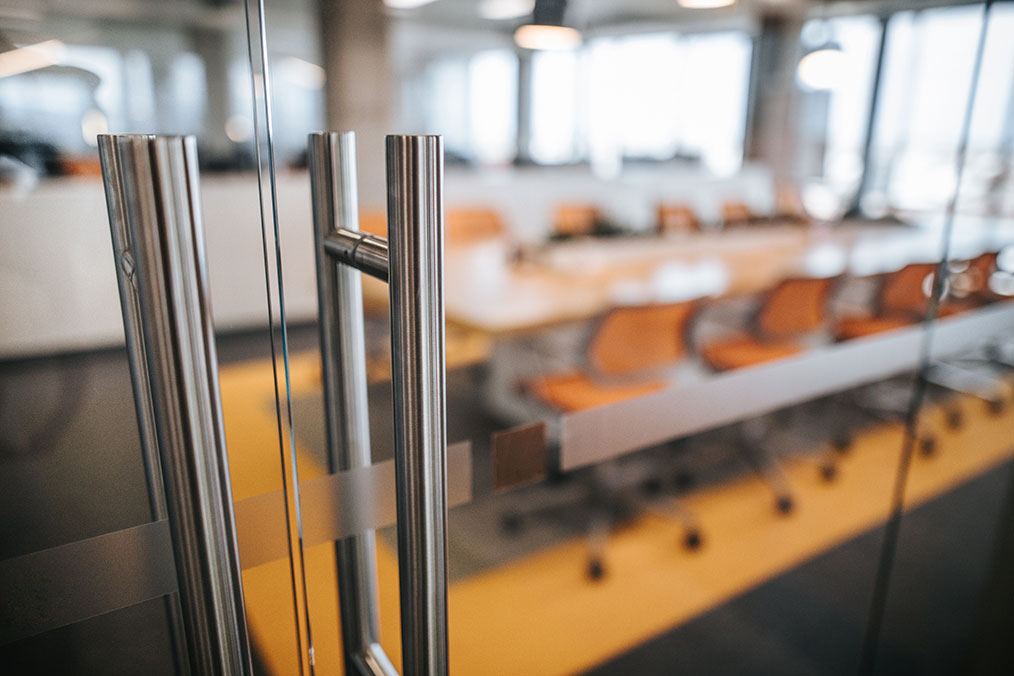 No matter what type of restructuring scenario you encounter as a creditor or investor, the one constant is that there will be many competing stakeholder interests at play. In order to reach the desired result at the lowest possible cost, it is imperative to have counsel with a thorough understanding of how these competing interests interact and affect the course of such matters.
Roetzel's insolvency lawyers are highly seasoned and battle-tested. Experienced counsel will help you navigate the restructuring process, protect any collateral and maximize your recovery.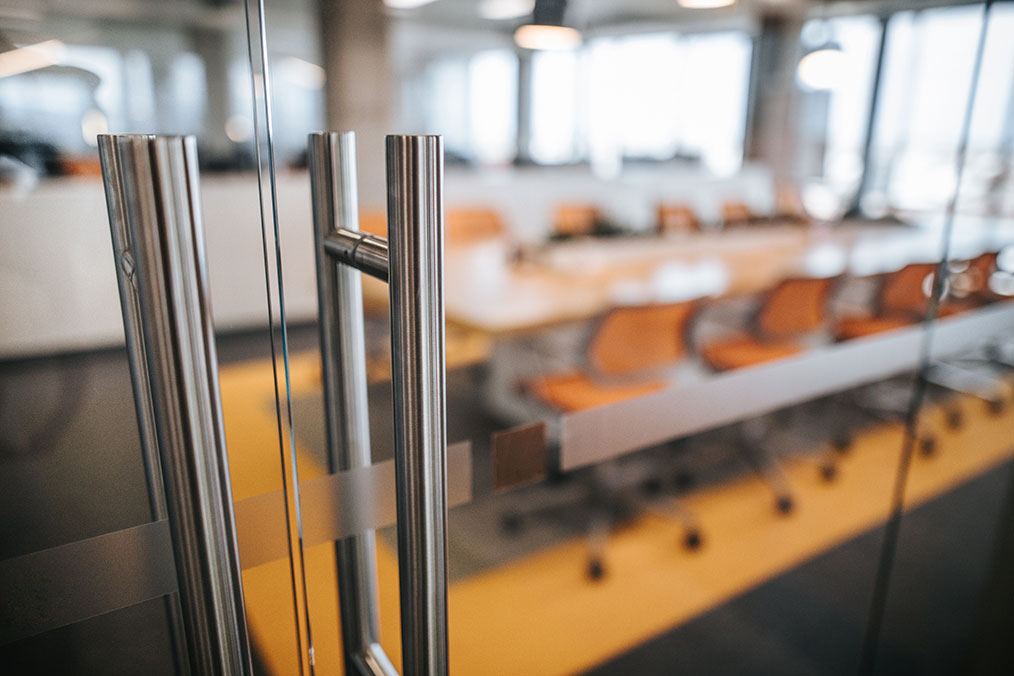 Our attorneys understand both the cost-benefit analysis that drives business decisions, as well as the complex regulatory issues that underpin the analysis of many financial institutions.
Our clients are:
Major commercial banks, community banks, credit unions, private equity funds, hedge funds, REITs and other lenders with secured and unsecured loans to distressed companies.
Commercial landlords, equipment lessors and vendors whose tenants or customers are insolvent.
Distributors, vendors and other businesses whose customers are in default or bankruptcy.
Defendants—or targets of bankruptcy trustees—in preference or fraudulent transfer actions.
Investors buying loan documents/assets/companies at all stages of distress, including out of bankruptcy cases.
Creditor committees in Chapter 11 bankruptcy cases, negotiating various issues with debtors and other stakeholders in the case to protect the creditor body's collective interests.
We use our experience in commercial transactions to develop customized strategies that protect our clients' rights and help them determine the most appropriate course of action for each situation. Whether it is navigating a complex bankruptcy case or assisting with COVID related PPP and loan deferral situations, we lean on our decades of experience. In sum, we assist clients with implementing business practices and procedures to minimize the risks inherent in obtaining and extending credit, and to assist in collection efforts upon a default, should that case arise for our clients.
Our Experience
Coordinated an orderly liquidation of a national chain of retail stores
Convinced a bankruptcy court to allow a British manufacturer to terminate an exclusive distribution agreement with its North American distributor after the distributor went into Chapter 11
Guided the successful "stalking horse" bidder through the purchase of an electrical transformer business from a Chapter 11 trustee
Counseled several creditors in the Enron bankruptcy case
Obtained relief from stay for several secured creditors in various Chapter 11 proceedings
Counseled insurers that provided product liability coverage to a medical device manufacturer, which later filed Chapter 11
Represented an equipment lessor in litigation over whether a lease was a true lease or an unperfected secured transaction
Assisted a Chapter 11 trustee's operation and sale of a printing business, which had several competing secured creditors, as well as labor issues
Represented the Ohio Department of Insurance and a court-appointed liquidator in concluding the affairs of an insurance company
Helped a Chapter 7 trustee liquidate a manufactured home dealership business, satisfy the claims of several floor plan financiers, and resolve the claims of over 100 unhappy home buyers
Served as the Securities Investor Protection Corporation trustee in the liquidation of a securities firm
Served as a receiver in the liquidation of a used industrial machinery dealer
Negotiated favorable settlements on preference claims and/or persuaded trustees/debtors to dismiss other such claims
Negotiated a cash settlement of a guaranty, combined with consent to a receivership for a housing development
Coordinated the care of and brokered the sale of an MRI unit for the benefit of a secured creditor, after the borrower defaulted and closed the business without arranging to care for the machine
Successfully mediated a federal lawsuit brought against out-of-state guarantors who originally denied any liability under the guaranties
What We Do
REORGANIZATIONS AND LIQUIDATIONS
Chapter 11 plans and disclosure statements
Claims litigation
Creditor Composition Agreements
Creditors' Committee representation
Debtors' representation
Sales of assets and going-concern businesses
BANKRUPTCY AND COMMERCIAL LITIGATION
Assumption or rejection of executory contracts
Defense or prosecution of fraudulent transfer actions
Defense or prosecution of preferential transfer actions
Dischargeability actions
LOAN DOCUMENTATION AND ADMINISTRATION
Assignment of claims and collateral
Debtor-in-possession financing
Forbearance and workout agreements and restated loan agreements
Secured transactions
CREDITOR REPRESENTATION
Cognovit actions
Creditors' committee representation
Discovery of assets
Foreclosures and receiverships
Reaffirmation
Replevin actions
Relief from stay
TAX CREDIT TRANSACTIONS
Partnership disputes
Termination issues
Chapter 11 - limited partnership agreements
Related Media & Events