Business Services
Corporate & Transactional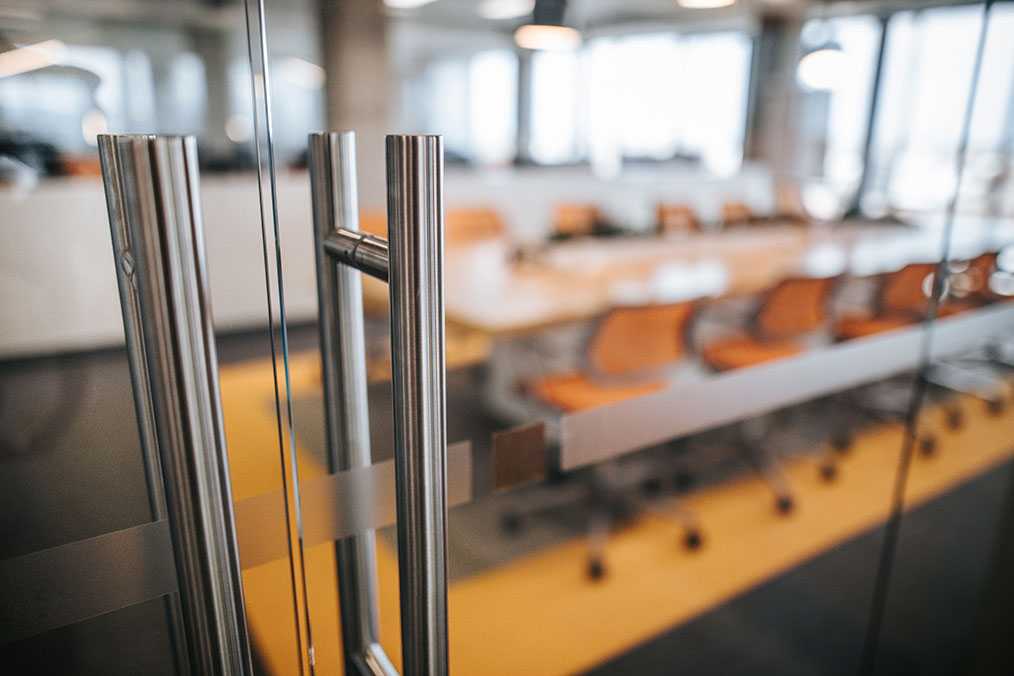 Our Corporate & Transactional attorneys provide experienced counsel to clients throughout all stages of business strategy, development, and corporate governance. We are trusted advisors who work with our clients and in-house counsel to address the challenges and opportunities associated with the formation, operation, and growth of all types of organizations in all stages of growth. Our attorneys develop strong partnerships with our clients to understand their businesses, visions, and goals.
Our clients rely on us for strategic, efficient, sophisticated, and timely counsel.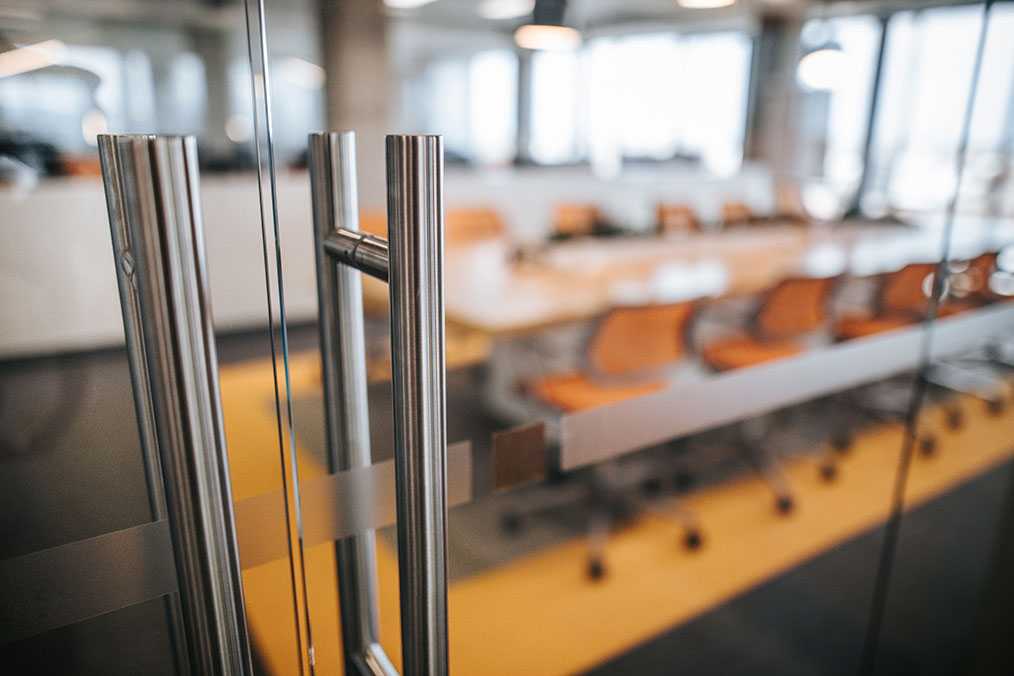 Our clients include publicly traded and closely held businesses, middle market and emerging businesses, private equity investors, management groups, banks and financial institutions, investment funds, individuals, governmental entities, entrepreneurs, and nonprofit organizations, including hospitals and universities. We represent a wide range of sectors, such as polymers, robotics, medical services, restaurants, information services, steel processing, automotive manufacturing, real estate, and transportation. The comprehensive scope of our practice, coupled with our extensive experience, enables us to effectively tailor our representation to the needs of each client, offer solutions to complex and routine legal and business issues, and provide access to a network of resources.
Our clients rely on us for strategic, efficient, sophisticated, and timely counsel on corporate, securities, tax and other transactional matters, mergers and acquisitions, joint ventures, strategic alliances, dispositions, debt and equity financing, project and structured finance and compliance with laws, strategic contract preparation, negotiation and compliance, and regulations governing international trade. We are trusted business and legal advisors and counselors.
Our Experience
Represented public companies in drafting written charters for their audit, compensation, corporate governance, and nominating committees
Represented public companies in drafting and implementing their corporate governance policies under the NYSE and NASDAQ listing rules
Represented public company in matter with NYSE regarding compliance with the NYSE corporate governance policies
Represented a public company's audit committee in the investigation, review and sanctioning of an employee of the company for a breach of its code of conduct
Represented a Minneapolis-based specialty baked goods company in a $522 million international merger with a Netherlands-based bakery company
Represented a publicly held transportation company in the following matters: $150 million private placement of Series A Convertible Preferred Stock and Warrants to a private equity fund in a change of control transaction; $17 million strategic acquisition of the assets of a competing company; listing on the NYSE MKT Exchange; and '34 Act periodic reporting on Forms 10-K, 10-Q, 8-K, etc.
Represented a New York private equity fund in its $149 million stock acquisition of a multistate waste disposal and landfill operating company
Represented a domestic specialty baked goods company in a $135 million recapitalization and related stock acquisitions
Represented a UV-free sunless tanning company in a $116 million merger with a portfolio company of an Ohio-based private equity fund
Represented an Ohio-based telecommunications company in a $110 million stock sale
Represented an Ohio-based audience response system technology company in a $96 million equity interest sale to an Ohio based private equity fund
Represented an Ohio-based electrical contractor company in a $90 million stock sale to a Texas-based strategic buyer
Represented the special committee of the board of directors of a publicly held transportation company in a $56 million going private merger with a private equity fund
Represented a Texas-based private equity fund in its $31 million acquisition of a professional employer organization, including the debt, equity, and transaction aspects of the deal
Represented a publicly held $350 million aluminum sheet manufacturer
Represented a privately held $75 million aircraft parts manufacturer in the purchase of an aircraft interior manufacturing company
Represented a privately held $50 million information services company in the sale to a privately held company
Represented public company buyer in a $436 million stock-for-stock acquisition on a Form S-4 Registration and Proxy Statement
Represented public company buyer in a $185 million stock/cash-for-stock acquisition of a public company with a Form S-4 Registration and Proxy statement
Represented public company buyer in a $260 million stock-for-stock acquisition on a Form S-4 Registration and Proxy Statement
Represented public bank holding company buyer in a $275 million stock-for-stock acquisition of a savings and loan holding company with a Form S-4 Registration and Proxy Statement
Represented public company's venture capital subsidiary in numerous Series A through D preferred stock purchases in R&D entities ($25 million)
Advising investors and limited liability companies concerning the tax aspects of contributions, dispositions, priority returns, guaranteed payments and distributive shares
Advising investors and limited liability companies concerning the tax aspects of contributions, dispositions, priority returns, guaranteed payments and distributive shares
Managing a domestic and international trademark portfolio for a publicly-traded global entity consisting of over 3,000 trademarks in Australia, Asia, Europe, North America, South America, Africa, and the Middle East
Represented publicly-held Fortune 500 entity in negotiating a complex IT managed services agreement with several related exhibits and schedules
What We Do
Entity/corporate governance and owner relationships
Choice of entity
Mergers and acquisitions
Public and private offerings of debt and equity securities
Finance
Individual and business tax planning and compliance
Disclosure and compliance requirements
Franchising
Private placements
Joint ventures and strategic alliances
Securities
Stockholder or member buy/sell or redemption agreements
Related Media & Events