Industries
Energy, Utilities, Oil & Gas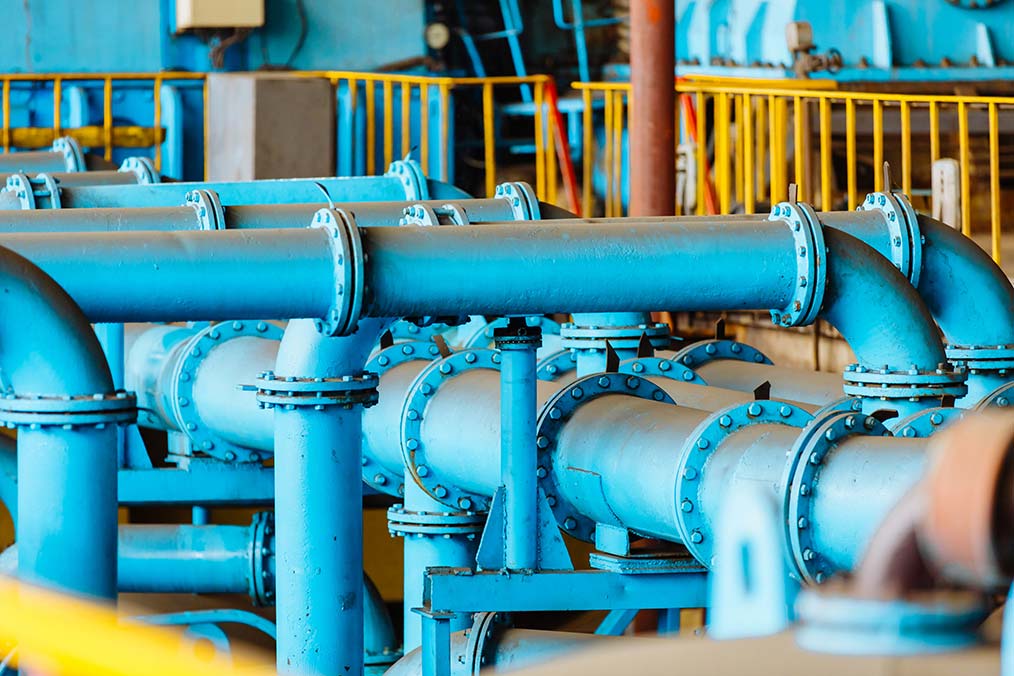 Based in the heart of the Utica Shale region, Roetzel's energy, utilities, oil & gas team provides the firm's clients in all sectors of the energy industry — producers, pipelines, distributors, drilling and service providers, financial institutions, landowners, and end-use customers — a coordinated approach to meeting all of their business and strategic needs.
At Roetzel, we advise our clients on a wide range of business and legal issues in the energy, utilities, oil and gas industry.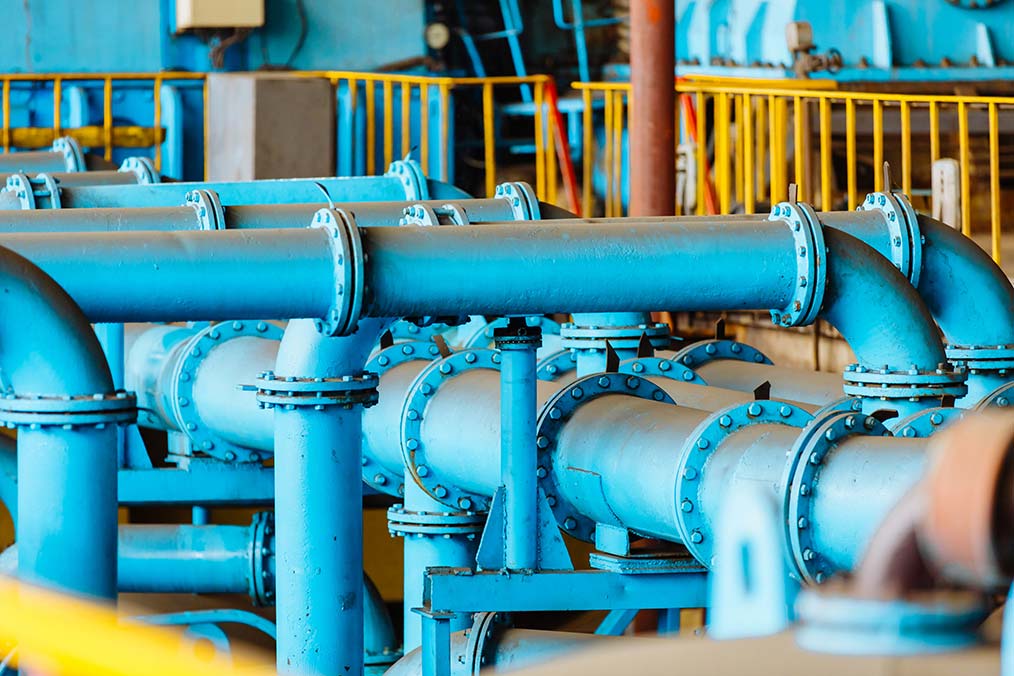 We help clients negotiate contracts and secure financing; monitor legislative developments and craft strategies for responding to local, state, and federal regulatory changes; and resolve complex disputes, including claims of groundwater contamination and other toxic torts, personal injury, and property damage.
Our energy attorneys have particular strengths in assisting companies pursuing extraction of oil and natural gas deposits in the Utica Shale region and resolving capital, infrastructure, manpower, land use, eminent domain, and related issues, as well as providers seeking permits from the Public Utilities Commission of Ohio (PUCO) to act as gas marketers or aggregators in the state. We also counsel a broad range of ancillary companies that serve the energy industry, including equipment manufacturers and retailers.
Roetzel's experienced legal team brings together energy, utilities, and oil & gas attorneys who advise clients on a wide range of business, legislative, transactional, real estate and land use, regulatory, dispute resolution, environmental, and other skills, including employment, pipeline acquisition/eminent domain and emergency response issues. In addition to their work representing clients, several of the energy, utilities, and oil & gas attorneys at Roetzel held government and regulatory roles before joining the firm, including one attorney who worked at PUCO and two lawyers who practiced in the Environmental Enforcement Section of the Ohio Attorney General's Office.