Industries
Real Estate Industry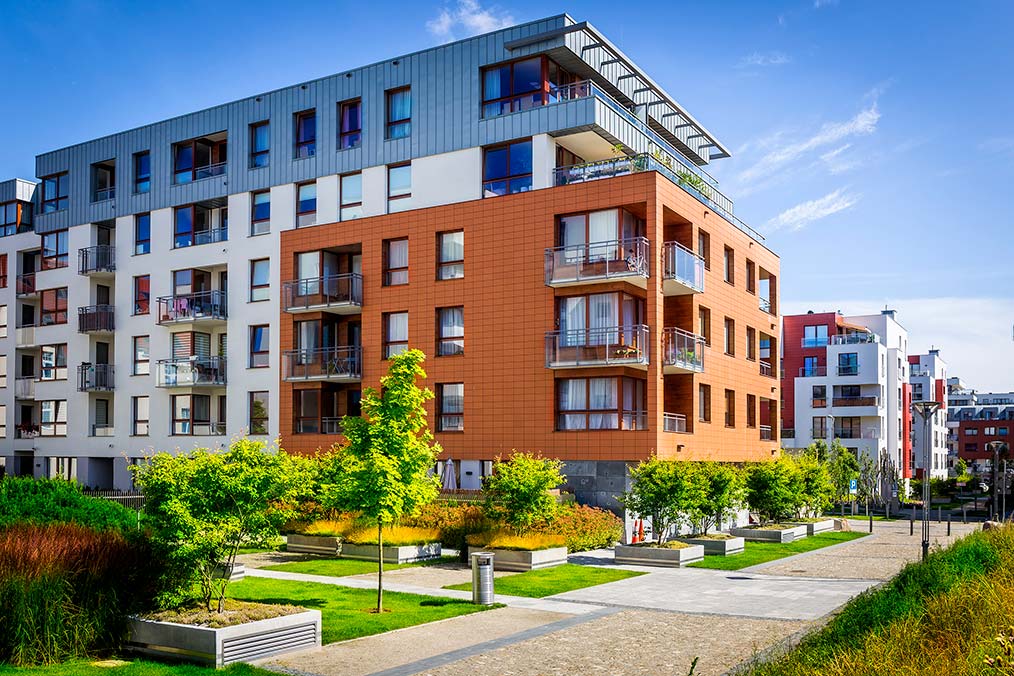 Roetzel helps participants in the real estate industry — contractors and commercial owners; Real Estate Investment Trusts (REITs) and institutional investors; homebuilders; architects and engineers; buyers and sellers; homeowner cooperative and condominium associations; and a variety of property managers, landlords, owners, and tenants — successfully achieve their business and strategic objectives.
Roetzel attorneys regularly earn industry and legal recognition for our real estate work.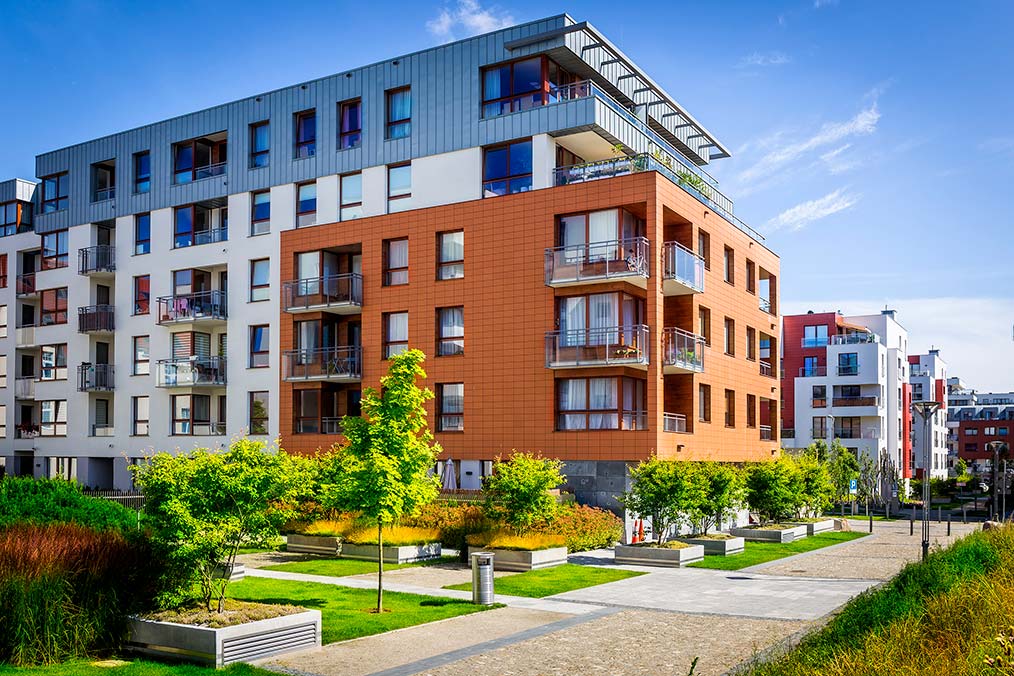 We provide the multidisciplinary advice that developers need to complete sophisticated retail and commercial projects, including guidance on financing, labor, environmental compliance, intellectual property, and taxation issues. Our attorneys resolve eminent domain, insurance, construction, and other disputes for clients before state and federal courts and represent clients' interests before federal, state, and local administrative agencies and governments. We advise on land use and entitlement, contracts and leasing, acquisitions and dispositions, joint ventures and strategic alliances, and property valuations and 1031 exchanges.
Roetzel regularly earns industry and legal recognition for our real estate work, including as one of the "Best of the Best" law firms by Midwest Real Estate Work.
Our attorneys are active leaders in related industry and civic associations and several are board certified in real estate law by the Florida Bar. Others spent time before joining the firm as law directors, city attorneys, and assistant county attorneys, where they regularly dealt with growth management issues, regulatory issues, and property valuation challenges. Still others have spent time in-house — for example, as general counsel to a large building industry association — and as national real estate counsel for retailers across the country.
In addition, a number of Roetzel lawyers act as agents for title insurance companies — the firm itself has been consistently recognized as one of the "Top 25" agents for one of the largest title underwriters in Florida — and many also have valuable experience in the area of sustainable development and green construction and development.