Business Services
Commercial Leasing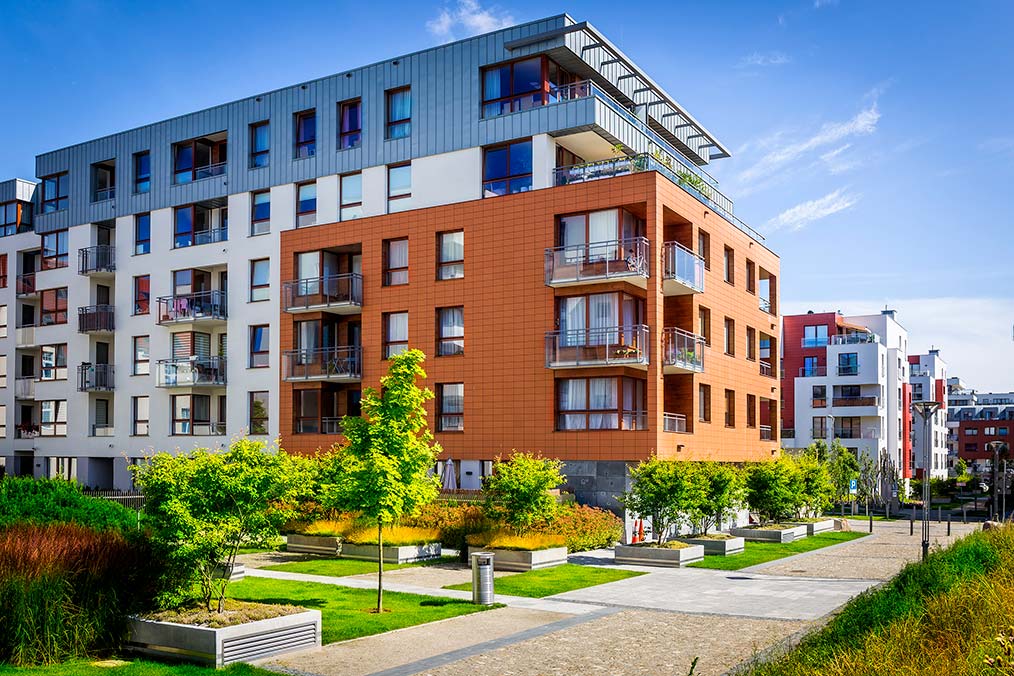 Our team of Commercial Leasing attorneys at Roetzel offer a comprehensive representation to established and emerging businesses in every aspect of Commercial Leasing law. We counsel clients on leases, retail leasing, commercial leases, property management, landlord / tenant issues, office leasing, real estate brokers, and ground leases.
We advise clients of alternative strategies for expanding, renovating, or disposing of existing commercial lease holdings.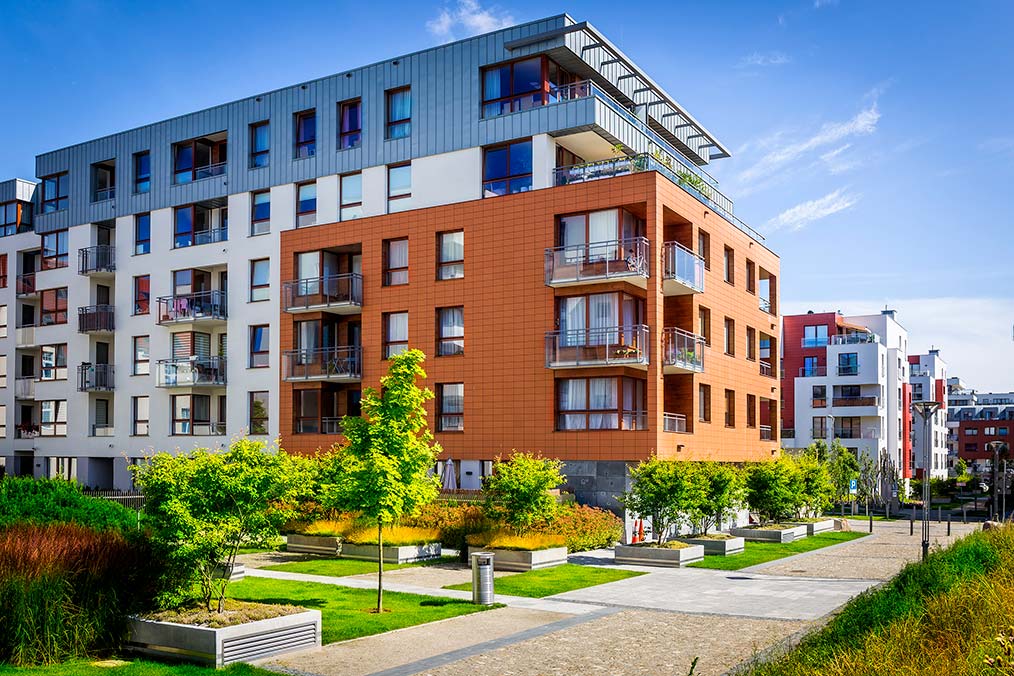 Our local, regional, and national clients include public and private companies; REITs; financial institutions; investment funds; architects, engineers, and contractors; landlords and tenants; developers (shopping center, mixed use, housing, office, industrial, residential, community, and multi-family); retailers; homeowner cooperative and condominium associations; buyers and sellers; brokers; public sector and governmental entities; and utility companies.
Our Experience
Represented a developer in the development, purchase, financing, lease, and zoning of a lifestyle center
Acted as counsel in the acquisition, development, leasing, construction, zoning, and permanent loan work of several grocery-anchored retailer shopping centers
Represented a national auto parts store in the expansion of the entity from 70 to 260 stores across the country
Acted as counsel to a developer in the acquisition and creation of condominiums and marina slip documents, submerged land lease, and related development work for a 60-unit waterfront condominium
Represented a developer in the development and lease of a national retail bookstore
What We Do
Ground leasing
Office leasing
Oil and gas leasing
Retail leasing
Related Media & Events