Business Services
Community Association Law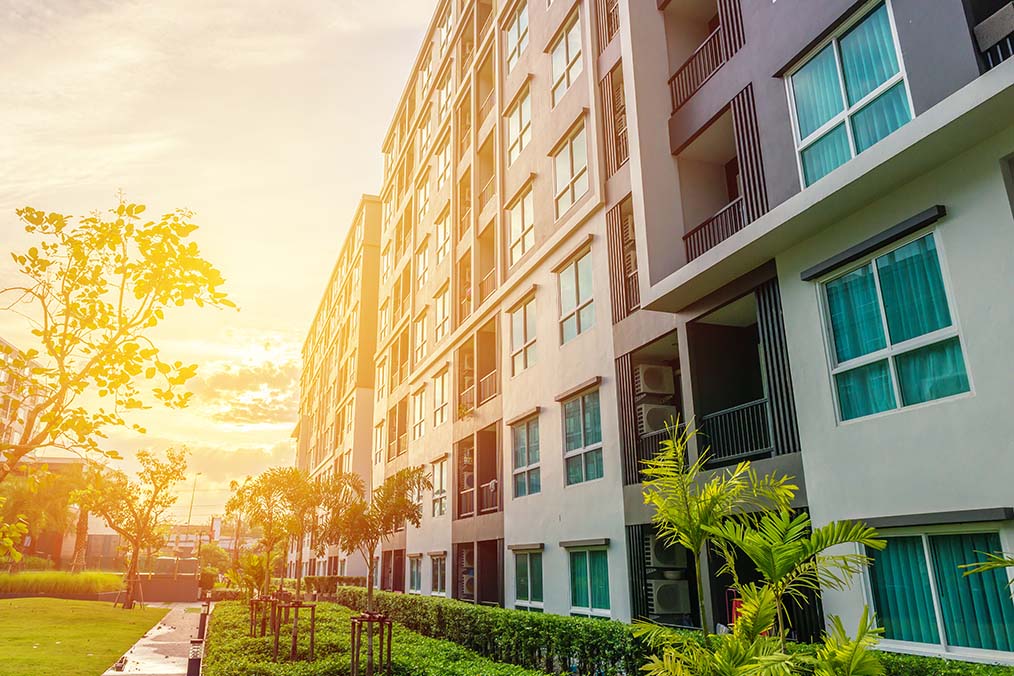 Our Community Association attorneys provide comprehensive counsel covering the broad spectrum of legal services provided to condominium, homeowners, time share and cooperative associations. Our attorneys represent associations starting with developer turnover and continue for the life cycle of the association. In addition, our attorneys provide counsel to country clubs and master associations in all facets of their operations in both Florida and Ohio.
We represent associations starting with developer turnover and continue for the life cycle of the association.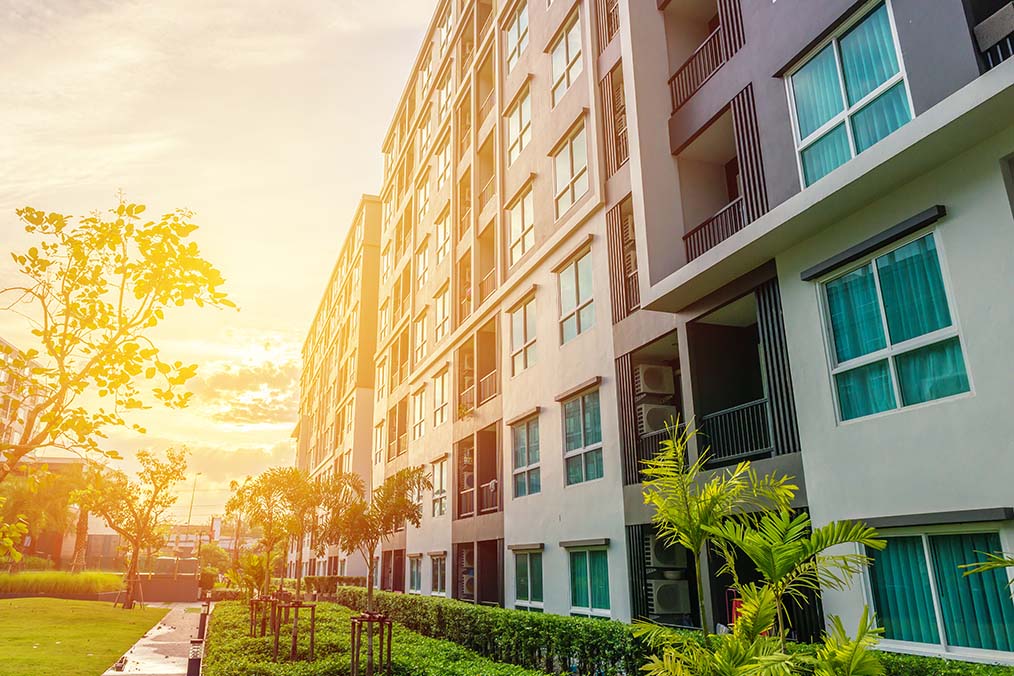 Our services include covenant enforcement, representation of the association before the Division of Florida Land Sales with compliance issues and unit owner complaints, HUD complaints, homeowner statutory presuit mediation matters, vendor contract preparation and review, interpretation of governing documents, and counseling boards on day-to-day operations.
We routinely represent boards in the preparation of amendments to governing documents, preparation of amended and restated documents, turnover from developer control, mergers of associations and creation of multi-condominiums. Our attorneys counsel the Board of Directors on fiscal matters, special assessments, capital improvements, reserves, loan documents and lines of credit.
Our Community Association team of attorneys and paralegals work directly with associations and property management companies to assist with collection of delinquent assessments, lien foreclosures, mortgage foreclosures and unit owner bankruptcies. We also provide counsel on matters regarding construction defects, warranty and vendor contract default issues, and together with our litigation team members, assist with construction, warranty and contract litigation matters when they arise.
Our multi-disciplinary capabilities allow us to represent clients in labor and employment matters, including wage and hour issues, Immigration & Naturalization Services compliance and the preparation of management agreements and employment contracts. Additionally, we routinely work with executive-level managers, risk management professionals and human resource departments in handling all employment-related issues, including federal and state labor and employment law compliance, preparation and implementation of personnel policies and employment agreements, employee hiring, employee discipline, leaves of absence and accommodation issues, affirmative action, discrimination claims, workers' compensation, benefit administration and health and safety regulations.
Our Experience
Negotiated collections against delinquent owners by recording liens and filing foreclosure actions
Reviewed loan documents and issue an opinion of counsel in connection with a multi-million dollar loan for repairs and improvements to a high-rise condominium
Represented community associations in mediation of disputes with owners
Defended a community association in connection with allegations of civil rights violation
Prepared multi-million dollar contract for repairs to a high-rise condominium
Counseled community associations on compliance with statutes addressing handicap and familial status discrimination
Represented "housing for older persons" (55 and over) communities in connection with establishing restrictions and conducting census
Represented condominium, homeowners and master associations in connection with turnover from developer control
Prepared community association governing documents for community with projected 8,000 housing units
Represented condominium association in connection with construction litigation against developer and contractor
Represented developer in connection with development of hotel, mixed-use condominium and marina community
Represented developer in connection with turnover of control of 1500 unit community
Represented members of country club in purchase from developer
Negotiated cable television and other telecommunications contracts on behalf of community associations
What We Do
Interpreting the association's governing documents
Fair Housing Act compliance
Mixed-use condominiums
Commercial and industrial condominiums
Covenant enforcement
Developer turnover
Management contracts
Preparation of amended and restated documents
Assisting with construction defect litigation
Assisting in labor and employment-related issues
Regulatory compliance
Successor developer issues
Handling loan negotiation and documentation
Handling assessment collections
Handling zoning and land use matters
Related Media & Events