Litigation
Real Estate Litigation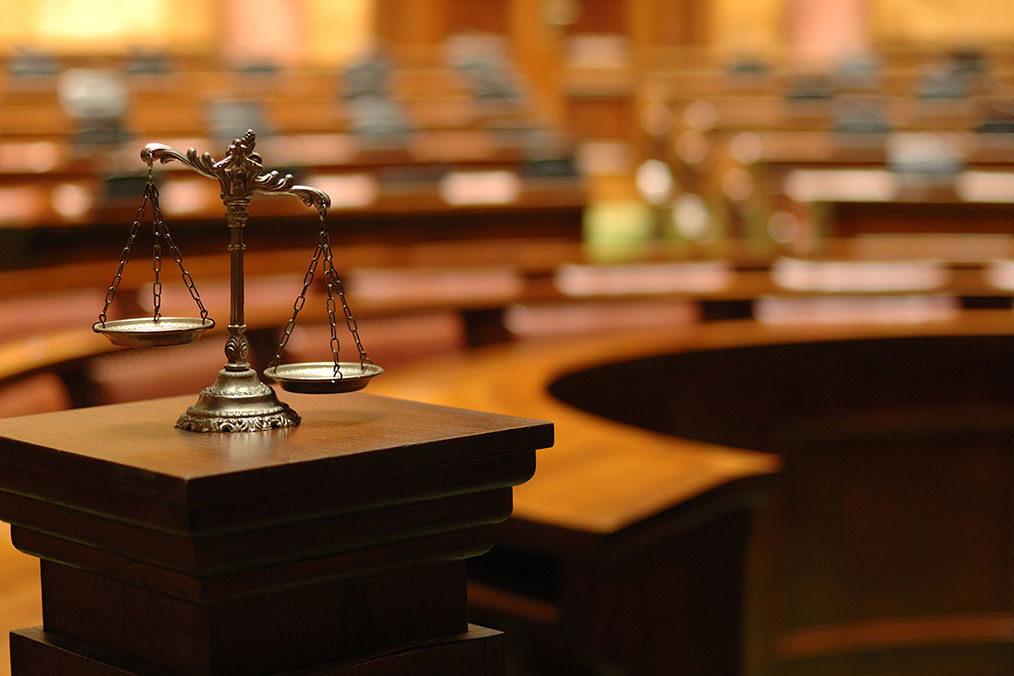 Our team of Real Estate Litigation attorneys at Roetzel offers comprehensive representation to established and emerging businesses in every aspect of real estate litigation. Our attorneys act as advocates for clients before state and federal courts and represent their interests before administrative agencies and city governments.
Many of our Real Estate Litigation attorneys are nationally recognized, board certified, and active leaders in local industry and civic associations.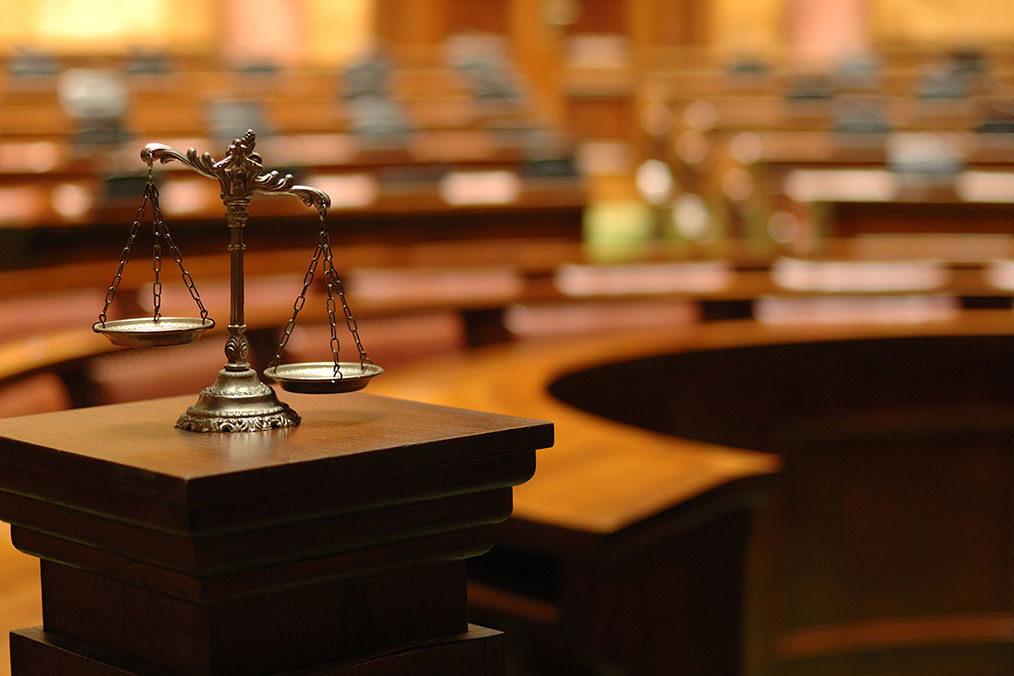 We advise clients of alternative strategies for expanding, renovating, or disposing of existing real estate holdings. We represent them on all matters of real estate litigation, such as zoning litigation, eminent domain, condemnation, commercial lease disputes and default, construction litigation and liens, mechanic's liens, boundary disputes, eviction, foreclosure, construction arbitration, and property tax value complaints.
Our local, regional, and national clients include public and private companies; REITs; financial institutions; investment funds; architects, engineers, and contractors; landlords and tenants; developers (shopping center, mixed use, housing, office, industrial, residential, community, and multi-family); retailers; homeowner cooperative and condominium associations; buyers and sellers; brokers; public sector and governmental entities; and utility companies.
Many of our Real Estate Litigation attorneys are nationally recognized as "Best Lawyers in America" in Real Estate Law, are board certified in Real Estate Law by The Florida Bar, and are active leaders in local industry and related civic associations. Several of our attorneys offer additional insight with experience as law directors, city attorneys, and assistant county attorneys representing developers and local governments on growth management issues. We have served as general counsel to a large building industry association and as national real estate counsel for several national retailers. Roetzel's Real Estate Group was recognized by Midwest Real Estate News as one of the "2019 Best of the Best" law firms in the Midwest for the fifteenth consecutive year. In addition, a number of our attorneys are agents for several title insurance companies, and the firm has been consistently recognized as one of the "Top 25" agents for one of the largest title underwriters in the State of Florida.
Our Experience
Successfully prosecuted real estate fraud claim for investor involving a condominium conversion project, recovering 100% of initial investment and attorneys' fees incurred in prosecuting action in federal court
Successfully defended multi-million dollar federal court breach of contract claim relating to the termination of a commercial lease agreement
Sucessfully brought a malpractice action against a real estate appraiser and recovered the defendant's errors and omissions policy limit at the close of discovery
Represented a housing authority in a $10 million bidding contract dispute
Obtained a federal court injunction to prevent a township from depriving a developer of commercial zoning
Coordinated litigation involving fraud and negligence in loan activity related to a golf resort project
What We Do
General real estate litigation
Commercial lease disputes
Construction claim arbitration, mediation, and litigation
Covenant enforcement for condominium, cooperative, and homeowners' associations
Eminent domain and condemnation proceedings
Evictions and landlord-tenant disputes
Foreclosures
Construction lien matters
Mold and environmental-related matters
Zoning and growth management
Related Media & Events