Public Law & Finance
Public Law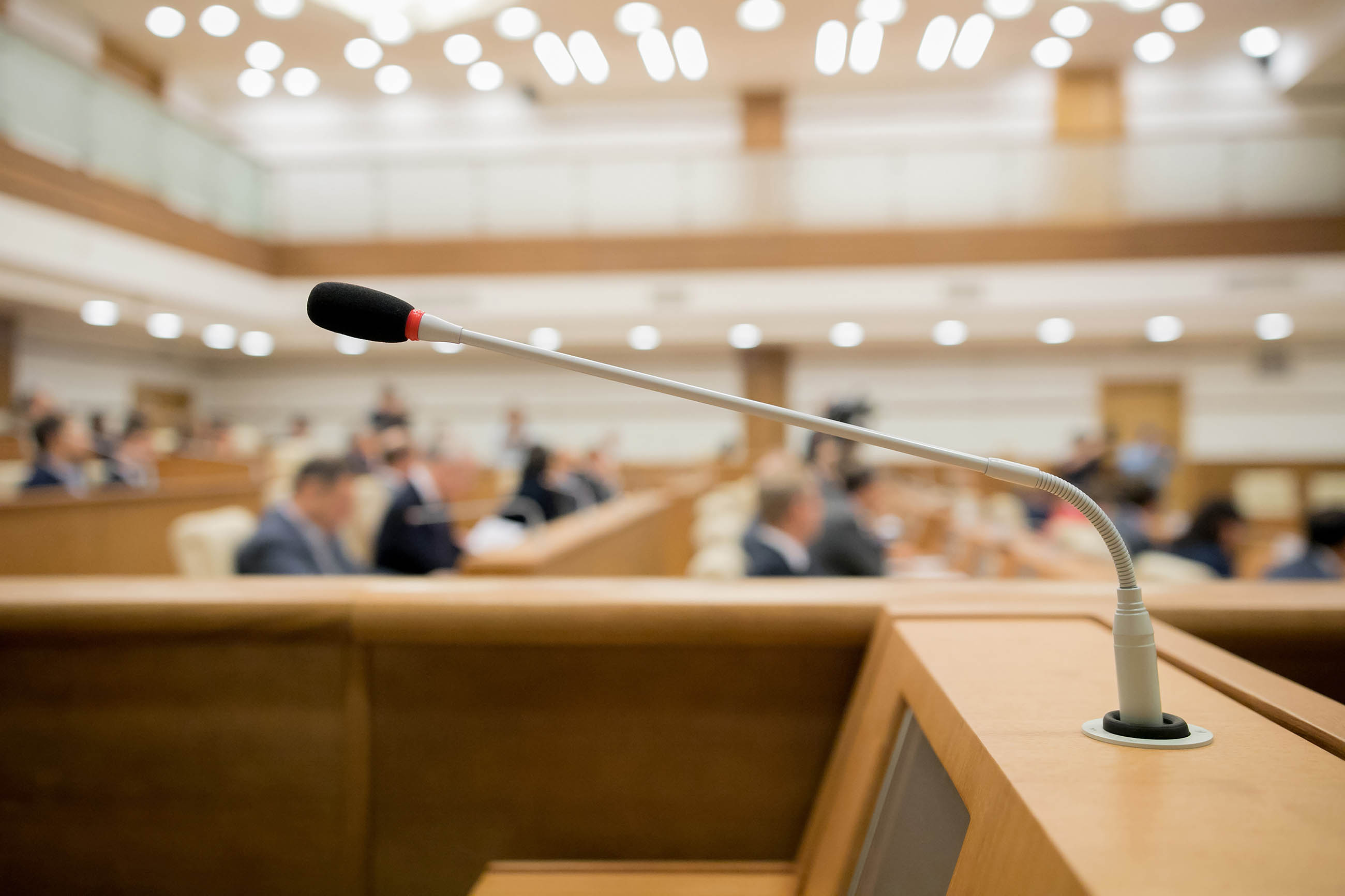 Roetzel's Public Law team has broad experience where the public and private sectors intersect. Our extensive understanding of the political system allows us to provide clients with effective and realistic strategies to reach identified outcomes.
Our Public Law team's collective experience provides a unique understanding of challenges and opportunities to our clients.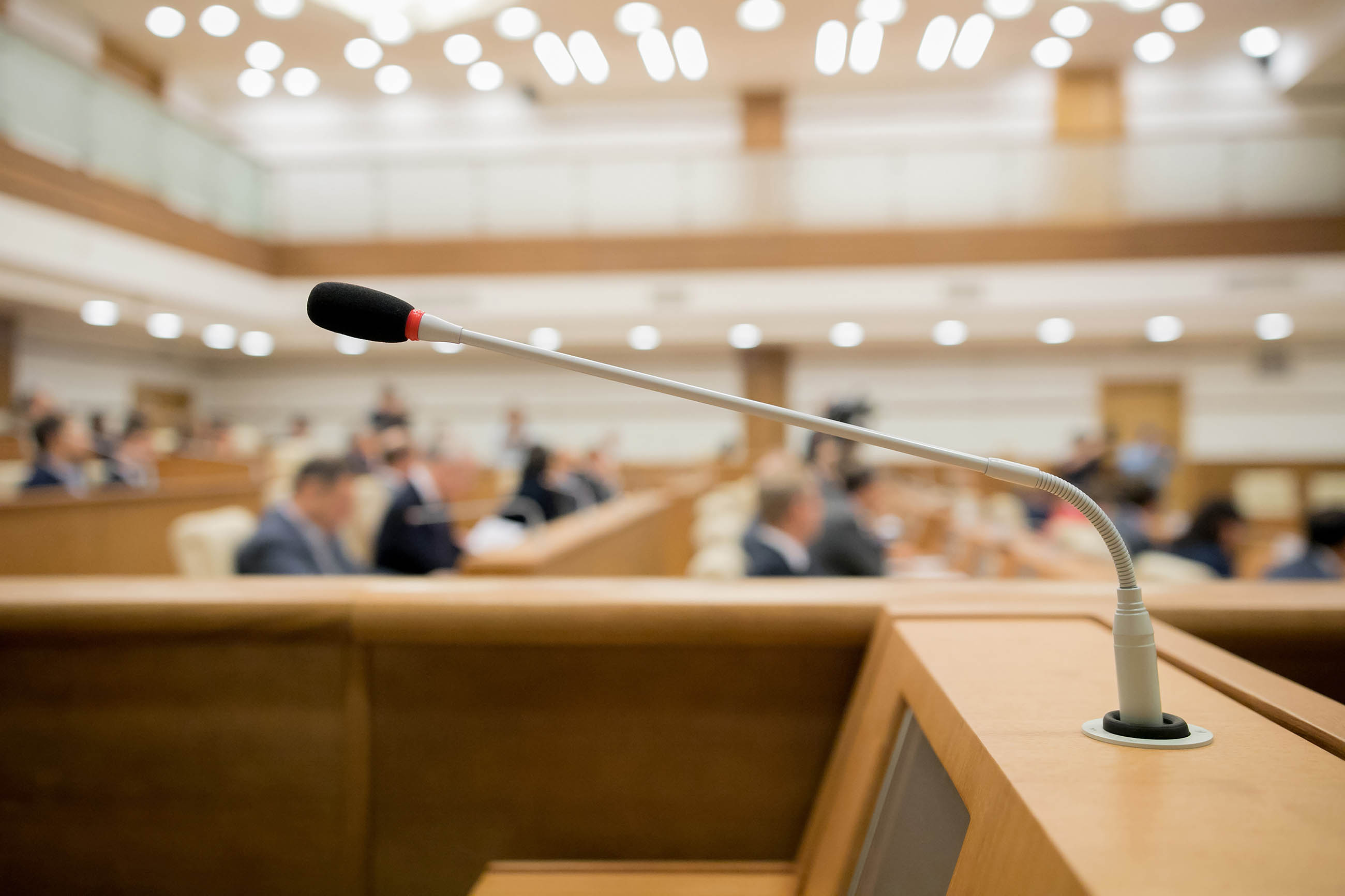 Our Government Relations team possesses extensive legislative, municipal, administrative, and lobbying experience at the local, state, and federal levels. Our comprehensive approach creates strong, realistic solutions to help our clients succeed. We are experienced in participating in the public policy process, direct lobbying, assisting in the procurement process, creating effective communications plans and compelling messaging, and helping to identify and bring to fruition our clients' specific goals.
Our bipartisan professionals have experience in elected government offices, local, and state governments, and administrative agencies. Our team includes a former General Counsel for a county, a former Chief Counsel for a municipality, former legislative aides, legal counsel for the Ohio General Assembly, and legislative liaisons for governors. Together, our team develops and executes strategies to position our clients for success in the political process.
Our Education Law team offers experience and insight to public schools, private schools, community schools, and institutions of higher learning. Our team provides ongoing counsel, strategic direction, and traditional legal services from Individualized Education Programs IEPs to collective bargaining to regulatory compliance. Our decades of experience help guide our clients to effective solutions.
Our Public Finance team serves as bond counsel, underwriters' counsel, disclosure counsel, and issuer's counsel for public and private debt issues. Our team has experience in the public and private capital markets, economic development, municipal finance, tax increment financings TIFs, and regional governmental cooperation. Roetzel is a nationally recognized bond counsel firm listed in The Bond Buyer's Red Book. Underwriters, rating agencies, bond purchasers, bond insurers, and other credit enhancement providers in the municipal bond market readily recognize and accept the firm's opinion on public finance transactions.
Our Public Law team's collective experience provides a unique understanding of challenges and opportunities to our clients. Roetzel also has the resources of its environmental, labor, tax, securities, real estate, zoning and land use, and litigation practices to effectively manage any matter that may arise. With a proactive, responsive, and accountable team of professionals, we are a hands-on firm with excellent customer service and results.
Our Experience
Establishment and administration of federal, state, and local Political Action Committees (PACs)
Representation of a major utility company on federal, state, and local matters
Representation of a major financial institution in Congressional legislation
Representation on state government affairs matters for:

Global research-based pharmaceutical corporation
Telecommunications services and products
Global automotive company
Diversified conglomerate
Construction trade association
Nonprofit community correction halfway house
Statewide architectural / engineering firm
Technology procurement corporation
Office technology provider
What We Do
Administrative law
Constitutional issues
Economic development
Government relations
Public finance
Public policy
Real estate
Statutory construction
Zoning and land use
Related Media & Events