Industries
Financial Services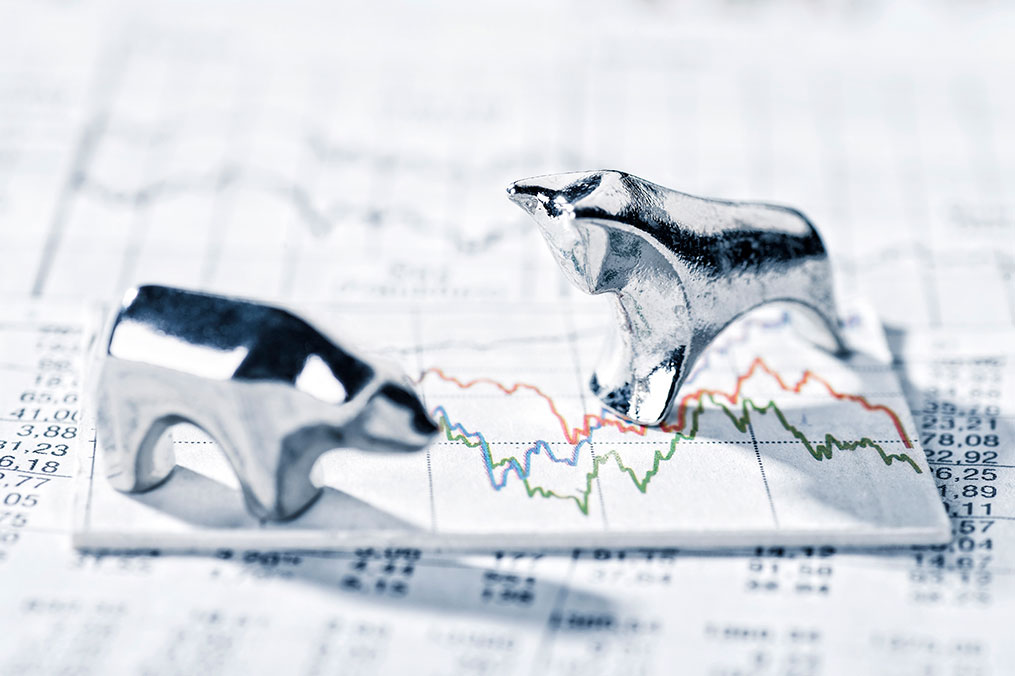 Roetzel's financial services attorneys help financial institutions, municipalities, and publicly and privately held companies execute sophisticated transactions in a timely and cost-effective manner.
Roetzel regularly serves as bond counsel and underwriter's counsel in bond financings, and advises financial institutions on letters of credits, bonds, and notes.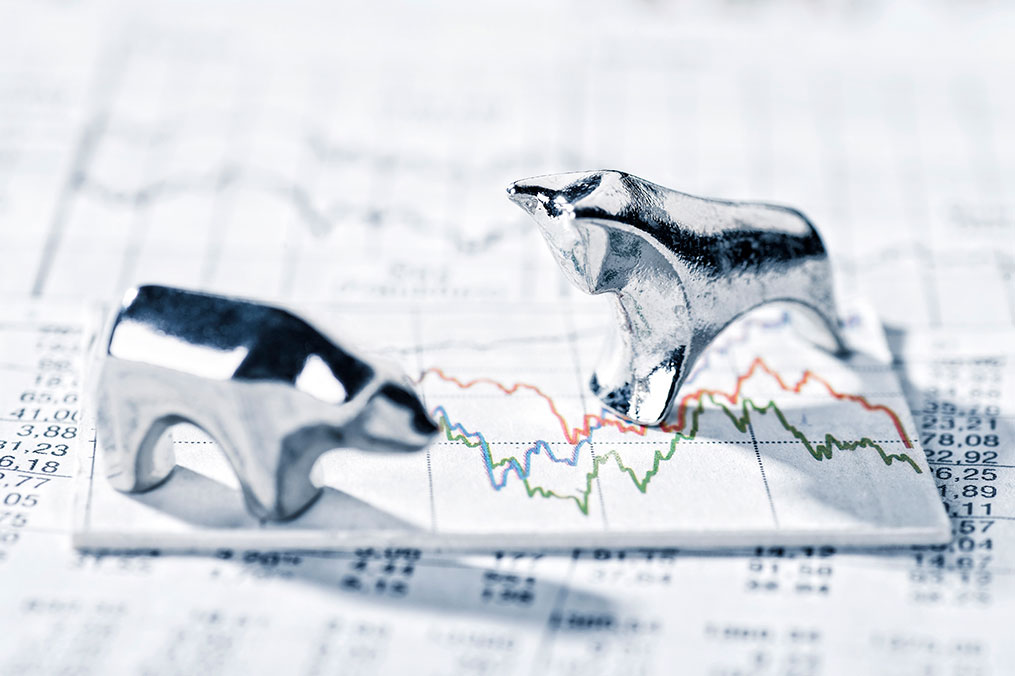 We structure, negotiate, document, defend, and prosecute complex commercial and public finance debt transactions. In recent years, our attorneys have assisted clients with commercial and government bond financing, asset-based financing, real estate acquisition, development and construction loans, conduit loans, syndicated lending and participations, healthcare financing, acquisition financing, floor plan financing, government-guaranteed loans, securitized loans, and hybrids combining multiple types of these mechanisms. We have also led mezzanine and subordinated transactions involving complicated inter-creditor and subordination issues.
Roetzel's legal team is particularly skilled in public finance matters. We regularly represent municipalities and political subdivisions as bond counsel, serve as underwriter's counsel in bond financings, and advise financial institutions in the issuance of letters of credit to enhance tax-exempt and taxable bonds and notes, particularly in navigating the legal considerations related to the structure of, and security for, letter of credit transactions. In addition, we work with financial institutions to acquire debt issued by counties, municipalities, and other political subdivisions.