Business Services
Banking & Financial Services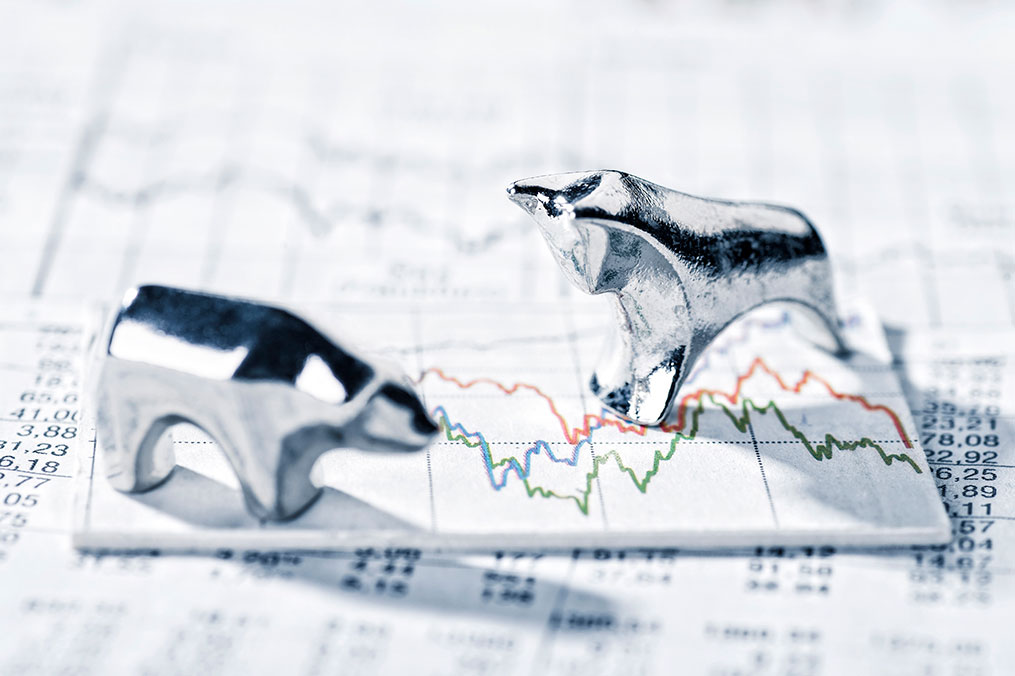 The Banking & Finance attorneys at Roetzel have significant experience in representing a broad range of financial institutions, municipalities, and publicly and privately held companies in sophisticated commercial and government bond financing transactions.
Our Banking & Finance attorneys represent companies and financial institutions, and also advise municipalities and political subdivisions.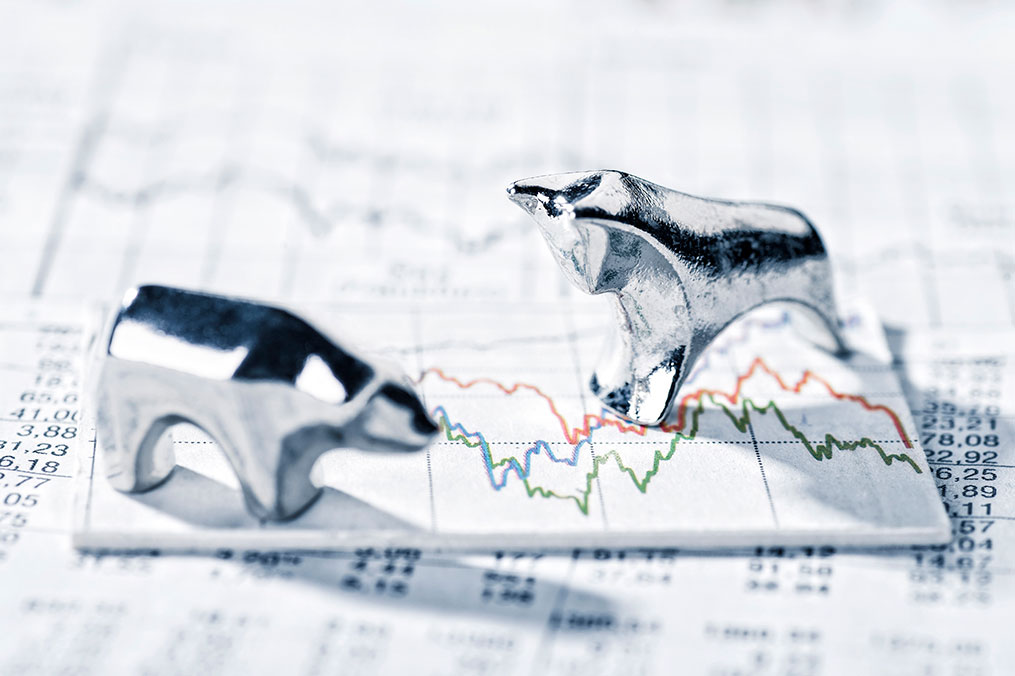 Our attorneys are engaged in structuring, negotiating, and documenting complex commercial and public finance debt transactions, including asset-based financing, real estate acquisition, development and construction loans, conduit loans, syndicated lending and participations, health care financing, acquisition financing, floor plan financing, government-guaranteed loans, securitized loans, and hybrids which combine multiple types of facilities in a package. Additionally, our attorneys are engaged in mezzanine and subordinated transactions involving complex inter-creditor and subordination issues.
Our Banking & Finance attorneys also advise municipalities and political subdivisions as bond counsel, as well as serve as underwriter's counsel in bond financings. We represent financial institutions in the issuance of letters of credit to enhance tax-exempt and taxable bonds and notes. In this regard, we have experience with tax and securities issues and can counsel financial institutions, which provide letters of credit with the legal issues involving the structure of, and security for, letter of credit transactions. We have also counseled financial institutions about the acquisition of debt issued by counties, municipalities, and other political subdivisions.
Our Experience
Obtained a favorable decision in the Illinois Appellate Court in a case involving the Illinois Mortgage Foreclosure law and the options available to banks against mortgagers who default.
Represented borrowers and lenders in several hundred million dollars of repo and warehouse line facilities funding aggregation of residential mortgages, leases, and commercial mortgages
Represented borrower on loan facility used to build out large residential project in Mazatlan, Mexico
Represented borrower on $100 million syndicated warehouse line for SBA guaranteed loans
Prepared commercial loan documentation for investment real estate loans secured by office buildings, single and multi-family development projects, and shopping centers
Prepared loan documentation for asset-based loans and revolving lines of credit
Structured credit facilities funds for the hospitality industry and for assisted living and skilled nursing facilities
Handled workouts, restructures, and foreclosures of loans secured by real estate, including loans secured by hotels and health care facilities
Represented the nation's largest mortgage lender in a week-long jury trial defending against claims of customer involving a "bridge loan"
Resolved a multimillion-dollar lawsuit alleging fraud, negligence, and breach of fiduciary duties against a bank serving as corporate trustee in a sophisticated real estate trust structure
Obtained a dismissal with prejudice on behalf of a bank serving as corporate trustee in a large family trust, with favorable results for the bank
Structured construction financing for a resort condominium development in both the senior and mezzanine positions
Represented a multistate recreational vehicle dealer in a $100 million floor plan financing
Experience in structuring, negotiating, and documenting debt financing transactions involving a wide range of industries
Represented lenders in negotiation and documentation of loans to hotel and motel properties
Represented lenders in workouts and foreclosures of loans secured by hotel properties, including franchised locations
What We Do
Analysis of secured status
Bank-owned real estate
Bankruptcy
Branch acquisition
Chapter 11 secured creditor representation
Commercial foreclosure
Commercial loans and investments
Commercial workouts
Corporate and Business Services
Divestitures
Employee benefits
Labor & employment
Litigation
Loan documentation
Real estate acquisition
Receiverships
Regulatory matters (mortgage banking companies and title insurance companies)
Special assets (non-bankruptcy)
Trusts & Estates
Workouts
Related Media & Events