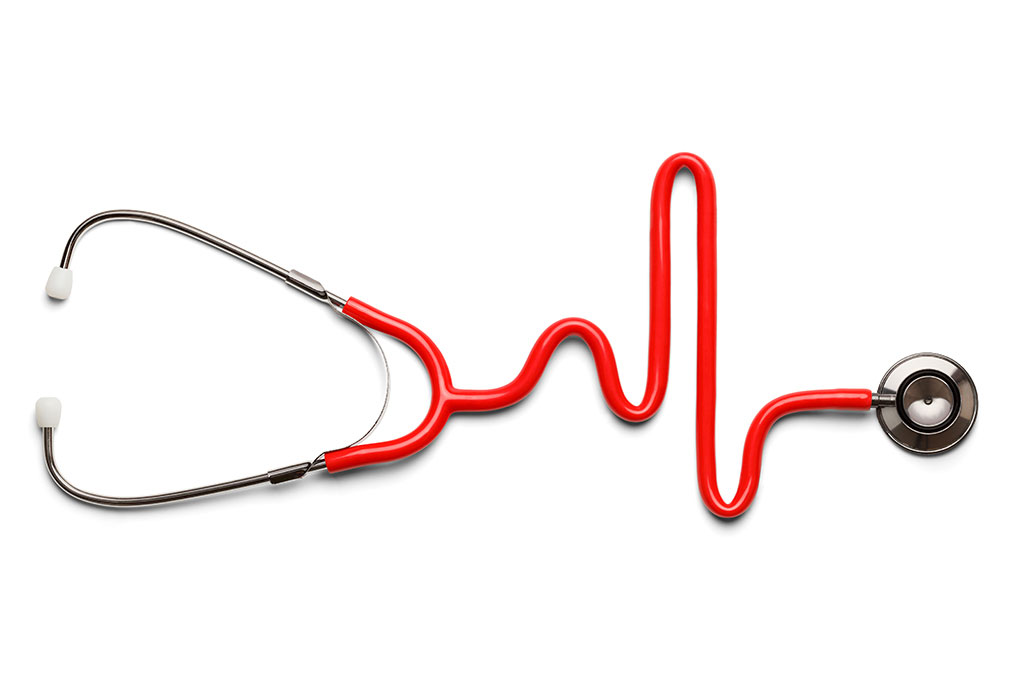 The health law attorneys at Roetzel provide an integrated approach to help clients — hospitals, physician groups, nursing homes, assisted living facilities, medical device inventors, manufacturers, distributors, and third-party logistics providers, among others — meet and overcome the business and strategic challenges of the healthcare industry.
Roetzel helps clients navigate HIPAA compliance and other confidentiality issues.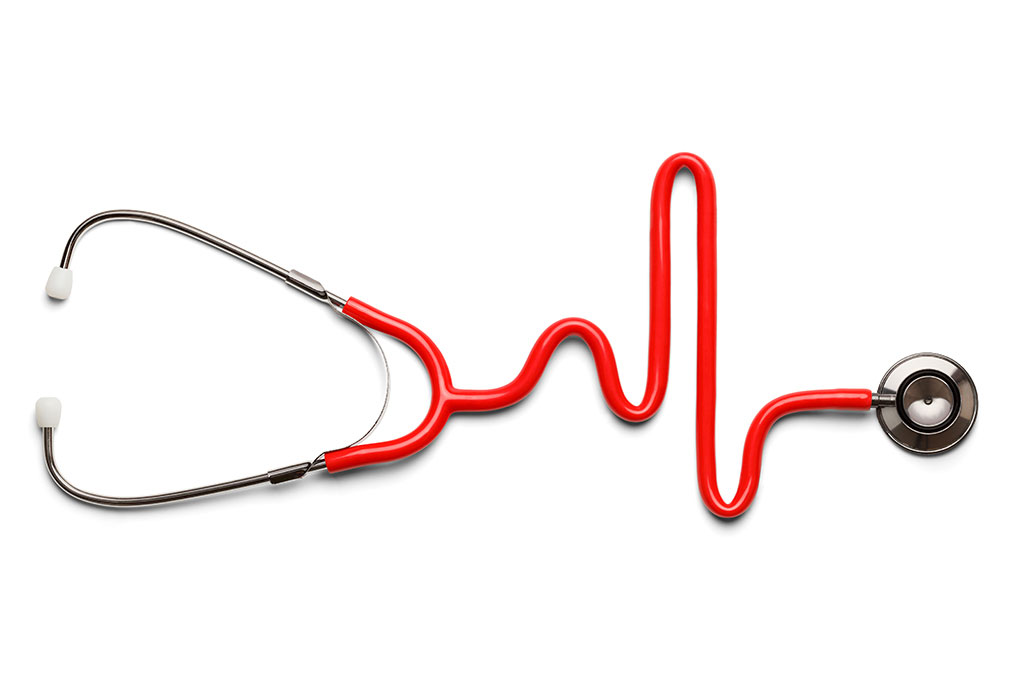 We advise industry participants on a broad range of corporate and transactional activities, such as establishing and structuring Independent Practice Associations (IPAs), Accountability Care Organizations (ACOs), and other integrated healthcare entities; buying and selling businesses and major medical equipment; negotiating service agreements and joint business transactions; and other issues, including tax, labor and employment, financing, and bankruptcy.
Roetzel guides manufacturers and providers on federal and state fraud and abuse laws and regulations, such as the Stark Law, Anti-Kickback Statute, False Claims Act, Foreign Corrupt Practices Act, and establishing comprehensive compliance programs. We defend doctors, physicians' groups, and corporations against white collar claims and litigation. Our health law team also regularly helps clients navigate Health Insurance Portability and Accountability Act (HIPAA) compliance and other confidentiality issues.
Clients rely on our attorneys, who regularly participate in drafting, lobbying for, and developing state and federal healthcare legislation, for guidance on new economic and regulatory challenges in health law. In addition, our health law attorneys are frequent lecturers to industry and professional groups, sharing their knowledge of developments in the healthcare industry and sharing the potential impacts of those developments on them and their businesses.