Labor & Employment
Workers' Compensation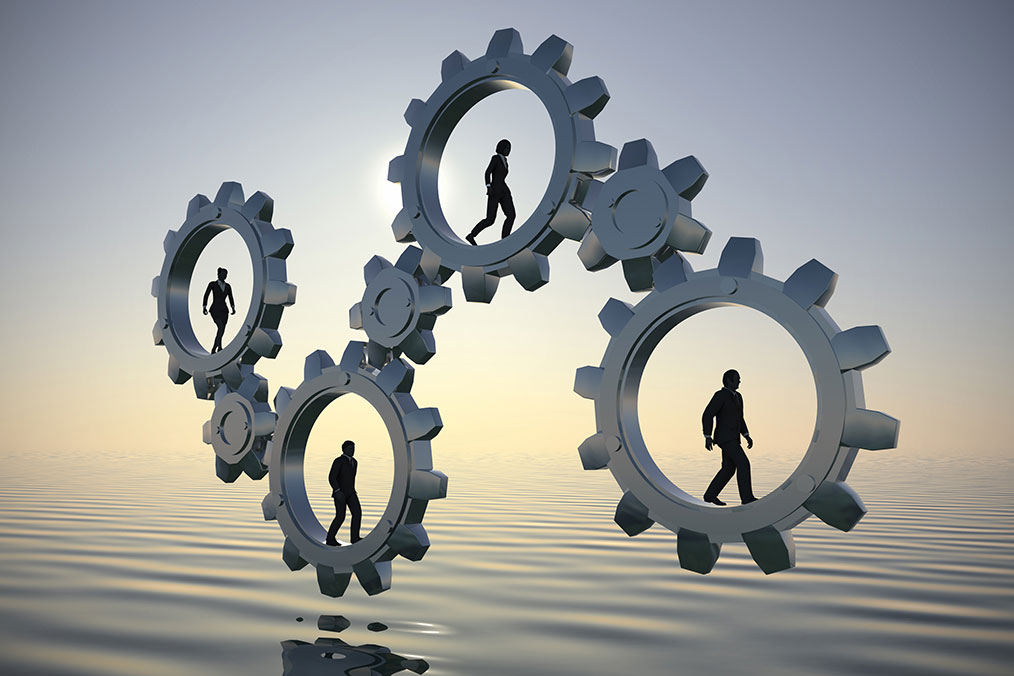 Roetzel's employment lawyers provide a way for businesses to manage workers' compensation expenses through cost-effective claims handling and workplace programs that establish, protect, and maintain positive relationships between employers and employees. Our overarching goal: to help our clients ensure workplace safety while mitigating the risk and impact of legal issues and disputes.
We work closely with employers to resolve disputes before they evolve into litigation.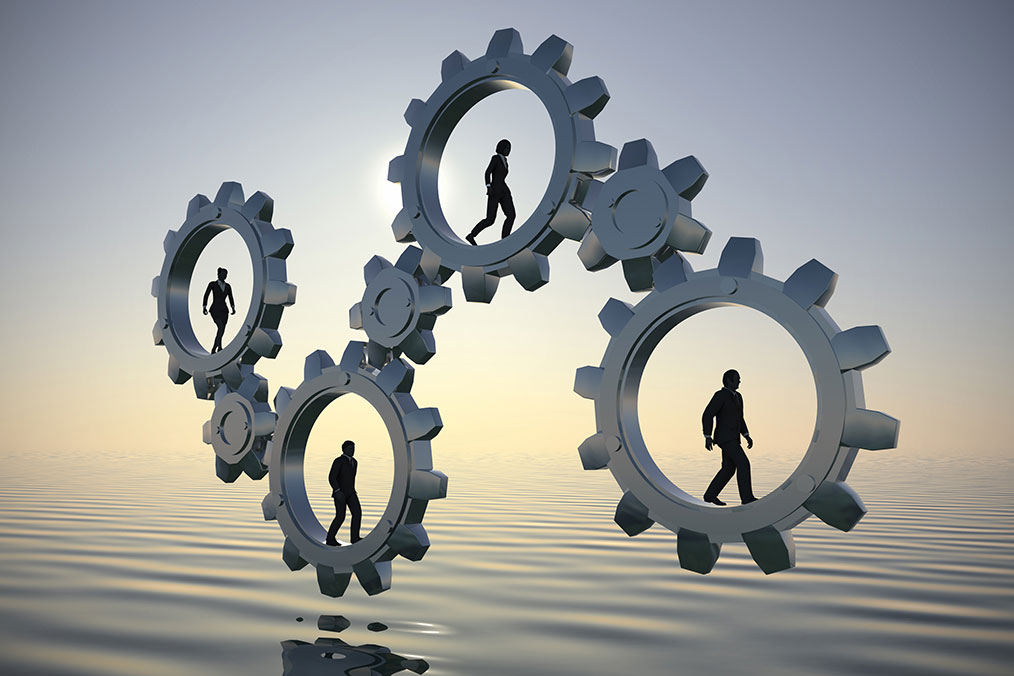 We have extensive experience in assisting state-funded and self-insured businesses. We also represent numerous municipalities, nonprofit organizations, and other entities. Our workers' compensation attorneys have assisted companies in a broad range of industries, including manufacturing, construction, health care, and retail. We have also worked with a wide range of third-party administrators and insurers to help employers of all sizes reduce costs and liabilities while meeting workers' compensation obligations.
We regularly represent clients in connection with matters before the Ohio Bureau of Workers' Compensation (BWC); Ohio Industrial Commission; and U.S. Occupational Safety and Health Administration (OSHA), including Adjudication Committee and Industrial Commission hearings, BWC audits and premium disputes, Violations of Specific Safety Requirements (VSSR) applications, OSHA complaints, workplace inspections, and unemployment compensation rate and claim disputes.
In addition, we work closely with employers to resolve disputes before they evolve into litigation. When negotiated settlements are not possible, our attorneys defend employers in state and appellate courts against claims of workplace injuries, industrial accidents, occupational diseases, psychological injuries, intentional torts, and similar allegations.
We have a strong and recognized workers' compensation team: The Ohio State Bar Association has certified a number of our lawyers as specialists in Ohio workers' compensation law. Others have held posts in the Industrial Commission, Workers' Compensation Division of the Ohio Attorney General's Office, and other key state regulatory bodies before joining the firm. Finally, several Roetzel attorneys have served, at the request of the chairman of the Industrial Commission of Ohio, on statewide committees addressing compensation and benefits issues, including, in particular, claims for violations of specific safety requirements (VSSR).
Each of our five Ohio offices has dedicated workers' compensation attorneys that handle both administrative and court matters.
Our Experience
Challenged a Bureau of Workers' Compensation audit, which saved a contractor claimed past-due premiums
Obtained a unanimous defense jury verdict in a complex claim and secured disallowance of an asbestos-related death claim, which would have cost the self-insured employer lifetime benefits
Negotiated a favorable settlement with OSHA for a manufacturing client, resulting in a substantial decrease in fines and the withdrawal of two willful citations
Obtained a defense verdict in a highly publicized wrongful discharge case in which the jury rendered a verdict on counterclaims in favor of the client
Defended an excavator in a jury trial involving a foundation cave-in at a construction site
Successfully settled an audit classification protest that saved an employer over $130,000 in premiums
Obtained dismissal of a case involving a steel processing plant's former employee's alleged intentional tort claims for serious injuries
Served as lead counsel for a statewide association of managed care organizations in the Amicus brief filed with the Ohio Supreme Court in response to organized labor's constitutional challenge to the Bureau's health partnership program
Successfully argued before the Industrial Commission that an injured worker was an independent contractor and not an employee and secured reimbursement from the Bureau of Workers' Compensation for monies collected because the employer was erroneously labeled a non-complying employer
Saved a retrospective-rated employer a significant dollar amount in back premiums and avoided litigation by working with both the Bureau of Workers' Compensation and the employer on developing a comprehensive safety program
Received a favorable jury verdict concerning an employee's claim for a psychological injury allegedly resulting from occupational injury at a hospital
Argued the interests of a nonprofit organization to earn a hearing before the Commissioners of the Industrial Commission and secured a finding of "voluntary abandonment" that overturned an earlier award of Temporary Total Disability compensation
Successfully represented a municipality in a workers' compensation retaliation suit
Obtained summary judgment for a leading manufacturer of hardwood flooring in an intentional tort case involving an employee who was injured by a conveyor belt
Handled unemployment claims for a variety of employers
Obtained summary judgement for global building materials manufacturer client in case involving the accidental death of a rail maintenance crew member
What We Do
Adjudication Committee hearings
Appeal and mandamus actions
Audits, classifications, and premium disputes
Bureau of Workers' Compensation (BWC) audits and protests
District, Staff, and Industrial Commission hearings
Industrial injuries
Intentional tort and retaliation claims
OSHA standards, complaints, responses, and inspections
Self-insured applications, complaints, and carrier issues
Subrogation and third-party claims
Unemployment compensation rate and claim disputes
Violation of Specific Safety Requirements (VSSR)
Related Media & Events