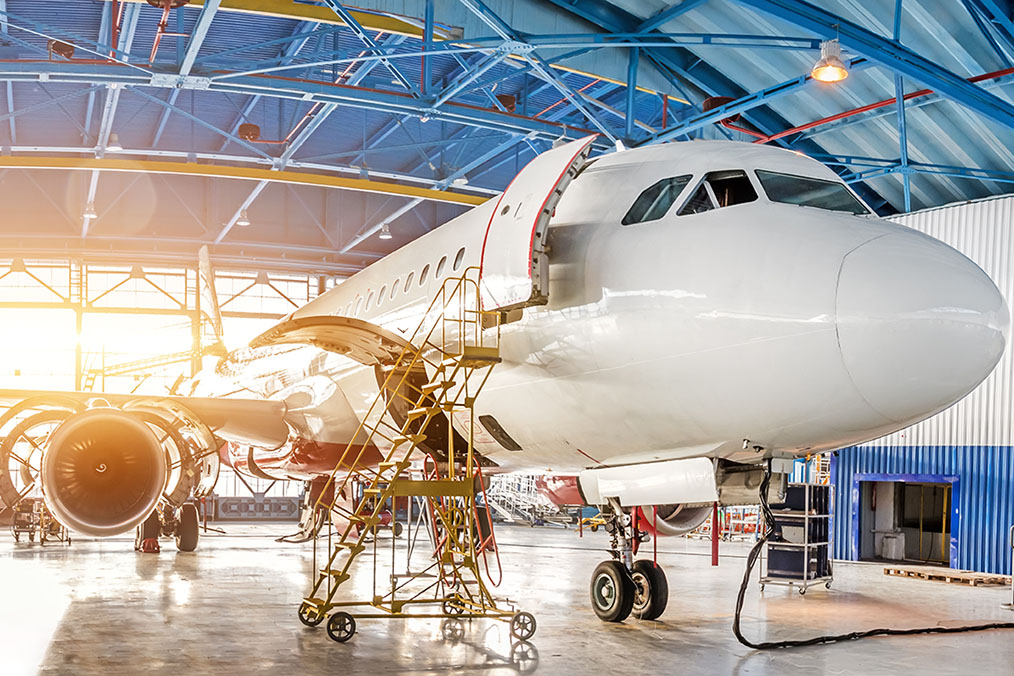 Roetzel's team of Aviation attorneys represent a wide variety of clients for diverse needs. Our Aviation attorneys represent general aviation manufacturers, aircraft owners and pilots, airports, mechanics, maintenance facilities, commercial and charter airlines, component part manufacturers, fixed-base operators and aviation insurers.
Our Aviation attorneys provide representation in a wide range of traditional aviation industry cases, along with advising on legal developments surrounding the use of drones.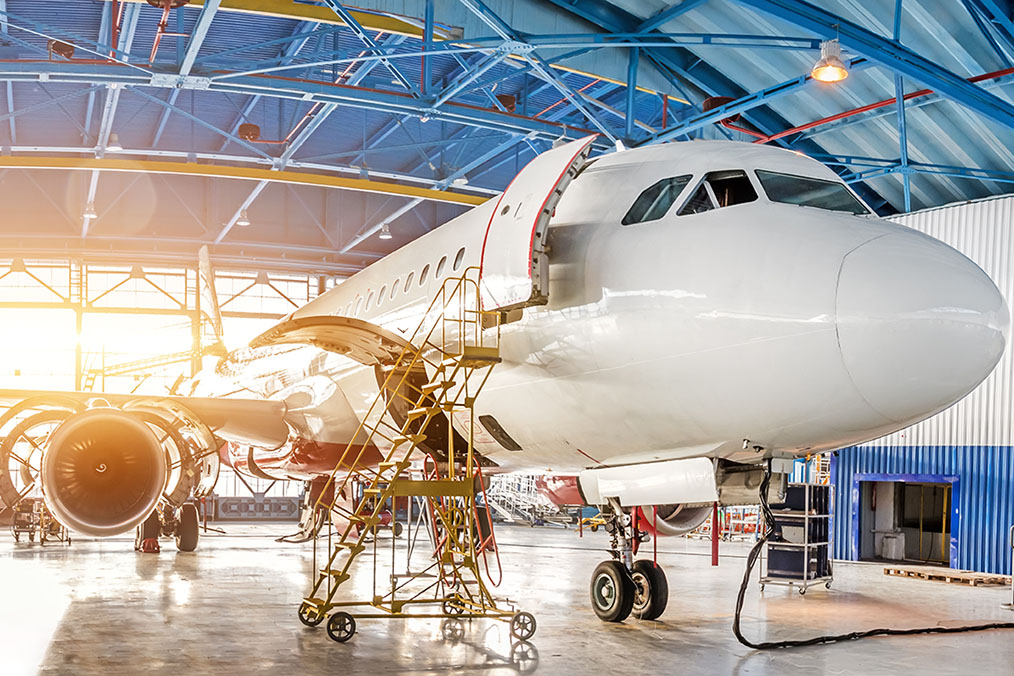 Our team defends personal injury and property damage claims, addresses insurance coverage issues, and advises on employment and regulatory issues, among other matters. Our team includes a licensed pilot and a wealth of industry knowledge.
Our Aviation team has also been at the leading edge of the legal developments surrounding the use of drones (UAS) and drone technology. We advise on regulatory compliance, developments of drone-use policies, obtaining regulatory exemptions, and defense of certificate actions and civil penalties.
Our Experience
Defended a major American airline in claims for personal injury and property damage
Relying on the Montreal Convention, obtained partial summary judgment for a commercial airline in baggage damage claim
Advised a major American airline on legal principles and claims handling after a passenger on-board suicide
Successfully prevented plaintiffs from obtaining damages for "preimpact fear"
Advised a college with a presence on laws and regulations that bear on drone use on its campuses in multiple states
Represented a cargo warehousing company in personal injury claims arising out of the loading of engine blocks into a tractor-trailer
Related Media & Events