Litigation
Liability Defense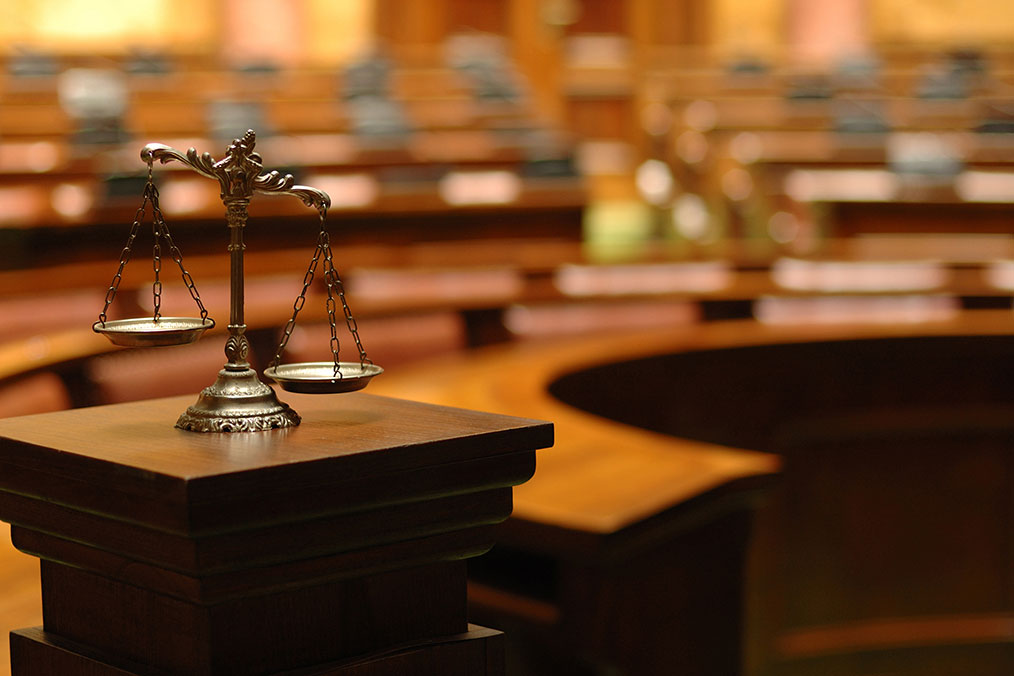 Our Liability Defense team at Roetzel offers experienced, aggressive counsel to defend lawsuits brought against large or small corporations; insurance carriers and their insured clients; financial services entities; retail entities; and transportation providers in the trucking, bus, rail, and automotive sectors. We partner with our clients to identify the most critical issues that face their businesses and provide pragmatic legal counsel to address those issues.
Our attorneys act as advocates for our clients by helping them decide the appropriate course.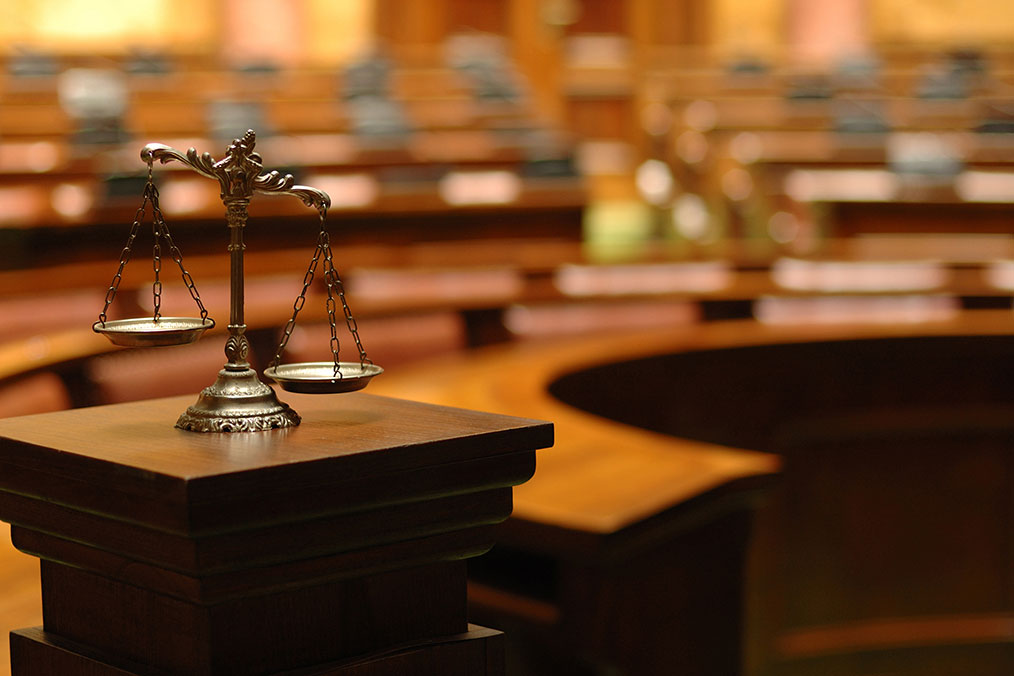 We recommend solutions to our clients based upon practical business sense, not just an analysis of legal issues. Our attorneys act as advocates for our clients by helping them decide the appropriate course, whether it includes compliance, preparation for trial or alternative dispute resolution. We recognize that our clients require representation not only during pending litigation, but also before legal issues and claims arise. We respond to that concern by proactively developing and implementing immediate response protocols for our clients nationwide.
Our group of trial attorneys offers extensive knowledge in each of the disciplines that make up an effective risk management team. When appropriate, we call upon the resources and integrated capabilities of our attorneys from other practice areas within the firm to provide a comprehensive approach to a case or legal issue. Our attorneys act as supervising counsel on a local, regional and national basis, coordinating all types of litigation. Roetzel is a member of USLAW Network, a legal network with more than 6,000 attorneys from 110 defense-based law firms, spanning the United States, Canada, Latin America, Europe, Asia, and Africa. Affiliation with USLAW promotes sharing of information between member firms in order to enhance the speed, breadth and geographic reach of legal services provided to each member's clients.
Our Experience
Serve as Ohio counsel for several Fortune 500 companies and national retail entities, establishing seminal case law in the premises liability arena
Represented major transportation carriers in local, regional, and national cargo claims litigation
Handled multimillion-dollar environmental coverage litigation for a corporate industrial client
Represented retail and business entities in supplier liability actions brought throughout Ohio
Assisted a large industrial client with an emergency response effort resulting from a chemical release from a tank at the client's facility and defended various lawsuits that were filed as a result of the incident
Represented major transportation carriers and insurers in local, regional, and national liability litigation
Handled fire litigation for both a television manufacturer and an appliance manufacturer
Serve as coordinating counsel for emergency response protocol for transportation, retail, and business clients involving catastrophic accidents 24 hours a day, 7 days a week
Serve as national coordinating counsel for a major tool manufacturer in product liability lawsuits
Act as counsel for seven large bus companies throughout Ohio
What We Do
Construction litigation
Emergency response protocol and services
Insurance coverage
Liability defense
Personal injury defense
Product liability and toxic tort
Retail litigation
Risk management services
Transportation and logistics
Related Media & Events