Labor & Employment
Restrictive Covenants & Trade Secrets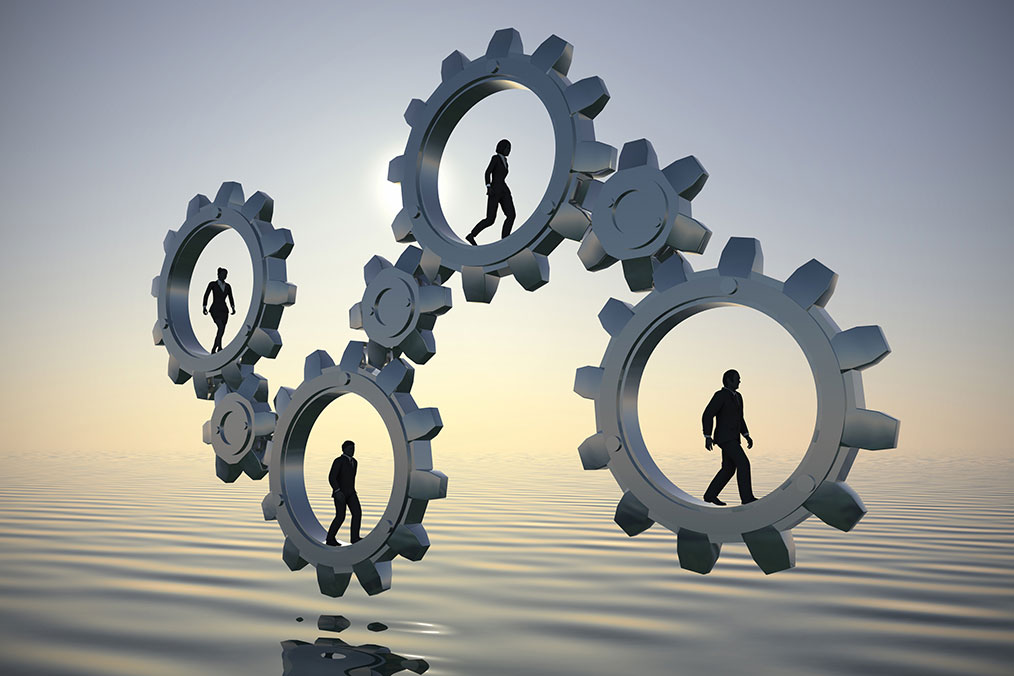 Roetzel's employment lawyers know that the most effective protection of trade secrets, competitive data, and proprietary information begins with policies and procedures, restrictive covenants, and employee agreements that guard against theft and fraud, and will withstand courtroom challenges should litigation become inevitable.
If theft is suspected, the attorneys at Roetzel respond swiftly to limit any possible damages.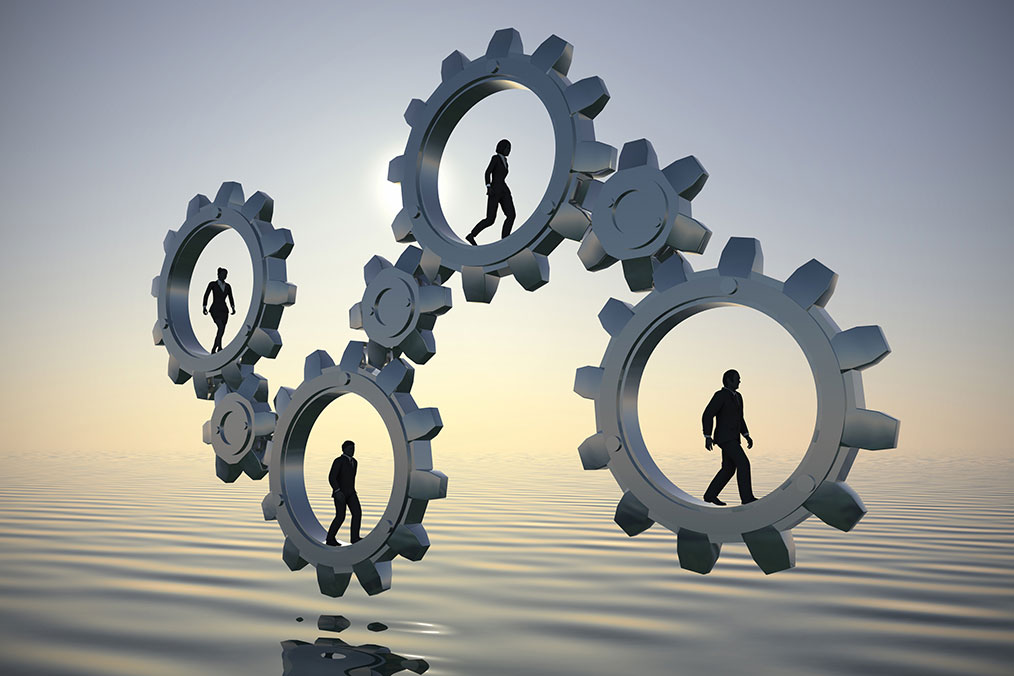 We have extensive experience in helping employers develop and implement strategies that effectively check unfair competition. Our approach is a combination of written documents that safeguard company secrets (non-compete and non-disclosure agreements, employment agreements, workplace policies, restrictive covenants, and the like), quick and decisive responses to the theft of trade secrets and other confidential information, and aggressive prosecution of breaches of trust and employee theft.
Our lawyers regularly assist employers in a broad range of industries — manufacturers, healthcare providers, hi-tech start-ups, retail businesses, utilities providers, and media and advertising — in drafting pre- and post-employment restrictions that protect against legal risks resulting from employee defection and misappropriation of data while ensuring enforceability, even across multiple jurisdictions. If theft is suspected, our lawyers respond swiftly to limit any possible damages, working with client representatives and third parties (including forensic analysts and law enforcement) to investigate allegations of theft, identify those responsible, and recover sensitive and valuable information.
When preventive efforts fail to stop the loss of important company data, Roetzel attorneys rapidly pursue multiple remedies against the unlawful appropriation of assets. We file injunctions to initiate temporary restraining orders that block disclosure of confidential information and defend restrictive covenants and agreements written to protect against unfair competition. We also aggressively prosecute trade secret thefts, employee raiding claims, breaches of fiduciary duty and duty of loyalty, and other unfair competition matters.