Labor & Employment
Wage & Hour Compliance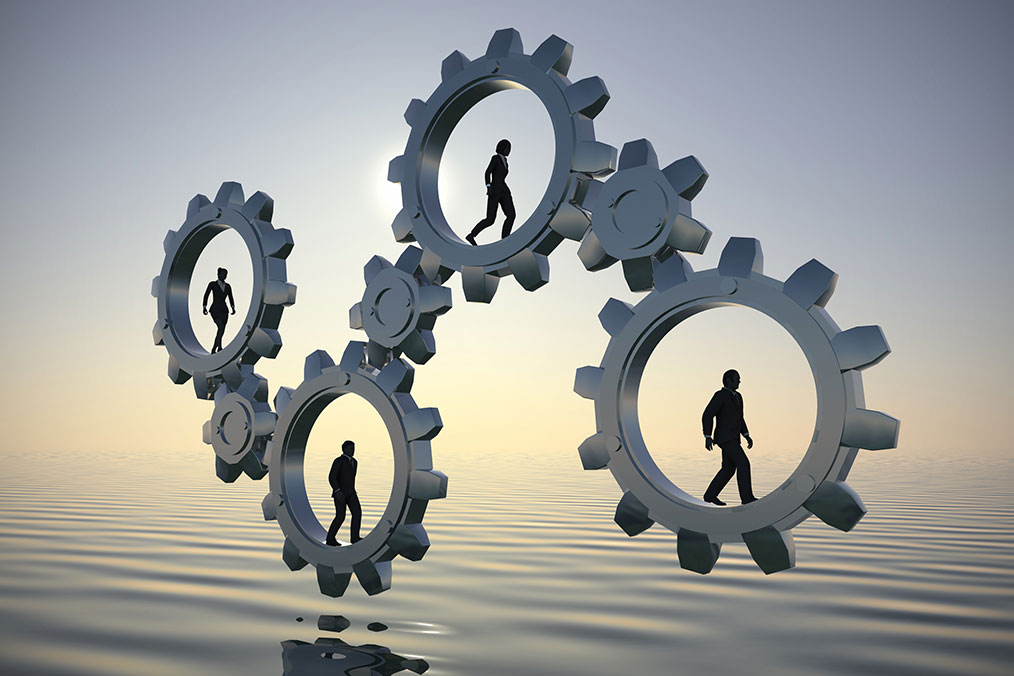 Wage-and-hour claims — allegations of unpaid work, violations of overtime rules, misclassification of employees, and the like — create significant risk for all businesses: those with 10 employees, those with 10,000, and everything in between. Roetzel's employment attorneys help employers mitigate those risks through compliance with state and federal wage-and-hour laws and regulations.
Roetzel attorneys aggressively defend our clients' interests.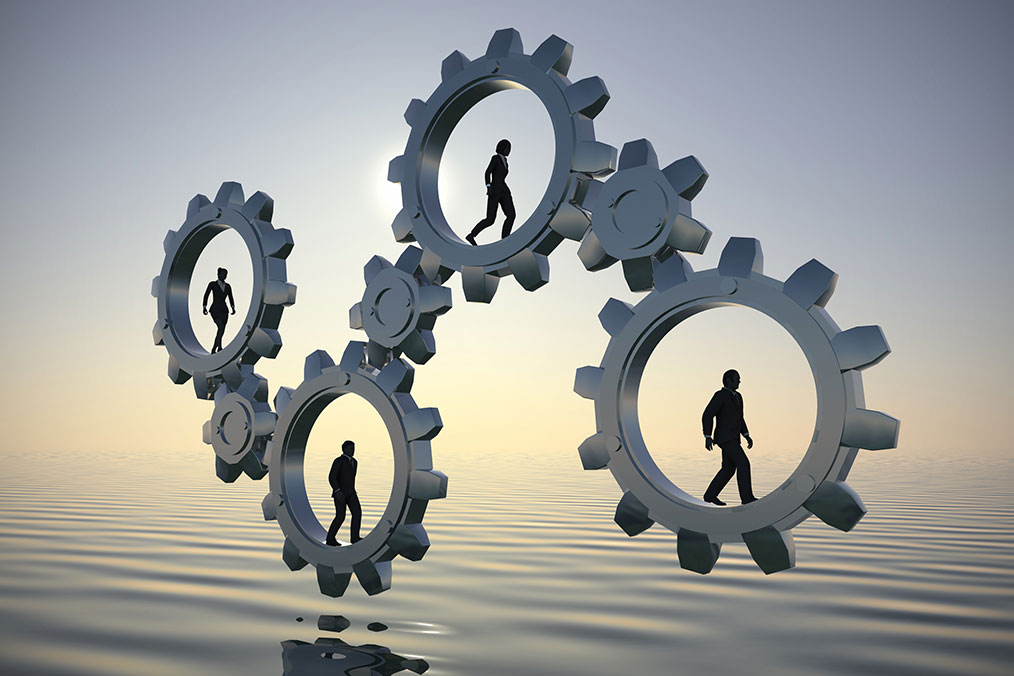 We work with businesses to develop and implement pay practices that reduce the likelihood of allegations — from employees and regulators alike — of employee misclassification, off-the-clock work, improper calculation of overtime pay, minimum-wage violations, missed meal and rest breaks, donning and doffing time, pay for pre- and post-shift activities, and other alleged violations. We design compensation plans that balance legal requirements, financial goals, and employee concerns. We audit workplace policies and procedures to identify and resolve pay-related problems before they escalate into violations.
When claims are filed that cannot be settled through negotiation, Roetzel attorneys aggressively defend our clients' interests in courts and before administrative agencies, employing strategies that match each client's particular business and financial goals, the claims asserted, and potential risks of those claims.
Our litigators have tried many cases to verdict, including single-plaintiff, class, and collective actions, and have significant experience in handling investigations and compliance audits initiated by federal and state regulators, including the U.S. Department of Labor.