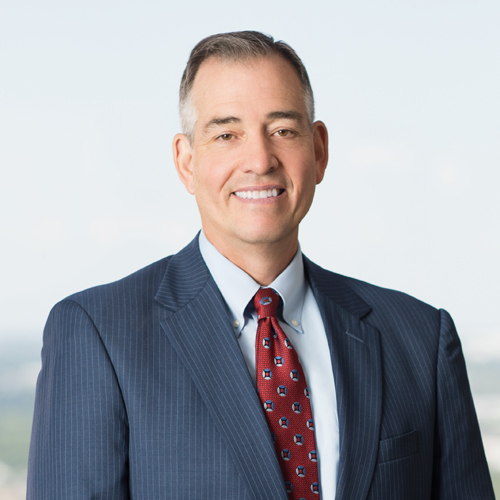 After a 17-day delay, state budget negotiations have concluded, and Governor Mike DeWine signed Ohio's $69 billion two-year state operating budget into law. On June 30, lawmakers passed an interim budget, which ran through July 17, to temporarily fund state government as they continued to deliberate extensive public policy and funding changes. On the final day before the state's temporary budget funding ran out, the Ohio House of Representatives and Ohio Senate passed a compromised budget bill, which includes numerous wide-spread policy changes ranging from an across the board state income tax rate cut to the creation of a new $172 million "H2Ohio fund" which will be dedicated to protecting Lake Erie, other state waterways and community water projects.
There were also numerous education provisions, which include academic distress commissions, revisions to the state report cards, new graduation requirements and other items of significance.
Academic Distress Commissions
Creates a one-year moratorium on the creation of new Academic Distress Commissions. ODE prohibited from creating new ADCs prior to October 1, 2020.
The three current ADC districts remain under state control.
Revisions to State Report Cards
Establishes a report card study committee to be convened within 30 days. The committee must issue a report to the General Assembly by December 15, 2019. The committee must consult with experts and convene a stakeholders group. Items to be studied are: the amount of data used; measuring academic progress; measurement of success; gap closing; student mobility; and, students with disabilities.
Requires ODE to submit preliminary report card data by July 31 of each year on the overall academic performance and for each separate performance measure for each school district, school building, and community school.
Modifies the grading scale used to determine letter grades assigned for the report card's value-added progress dimension.
Changes the grading scale for assigning letter grades for the overall score on the value-added progress dimension on the report card. The changes in the scale should result in higher scores for many districts.
Requires a district to accept computer coding as a substitute for a foreign language requirement.
Establishes a study committee to study the calculation and weighting of performance measures, components, and the overall letter grade of the report card.
Graduation Requirements
New requirements are effective for the class of 2023. To obtain a high school diploma, students must attain:
Competency score on both Algebra I and English Arts II end of course exams (or an acceptable alternative demonstration of competency); and,
At least two state diploma seals.
Students who fail to meet the above requirements have alternative options like enlisting in the U.S. Armed Forces or passing state technical assessments, an apprenticeship program, work-based learning experience, or passing a WorkKeys assessment. Districts must identify students at risk of not graduating and notify parents or guardians and develop a plan of assistance.
Other Items of Significance
Permits two or more community schools to merge with a vote of the residents.
Requires ODE to establish a program, under which higher-poverty public schools must offer breakfast to all students either before or during the school day, to be phased in over a three-year period.
Permits an ESC to enter into a contract to purchase supplies, materials, equipment, and services on behalf of a school district or political subdivision that has entered into a service agreement with the ESC.
Requires ODE to seek a federal waiver to make Algebra I the end of course exam for high school math.
If you have any questions on this topic, please contact one of the listed Roetzel attorneys.
View PDF
---