Litigation
Securities Litigation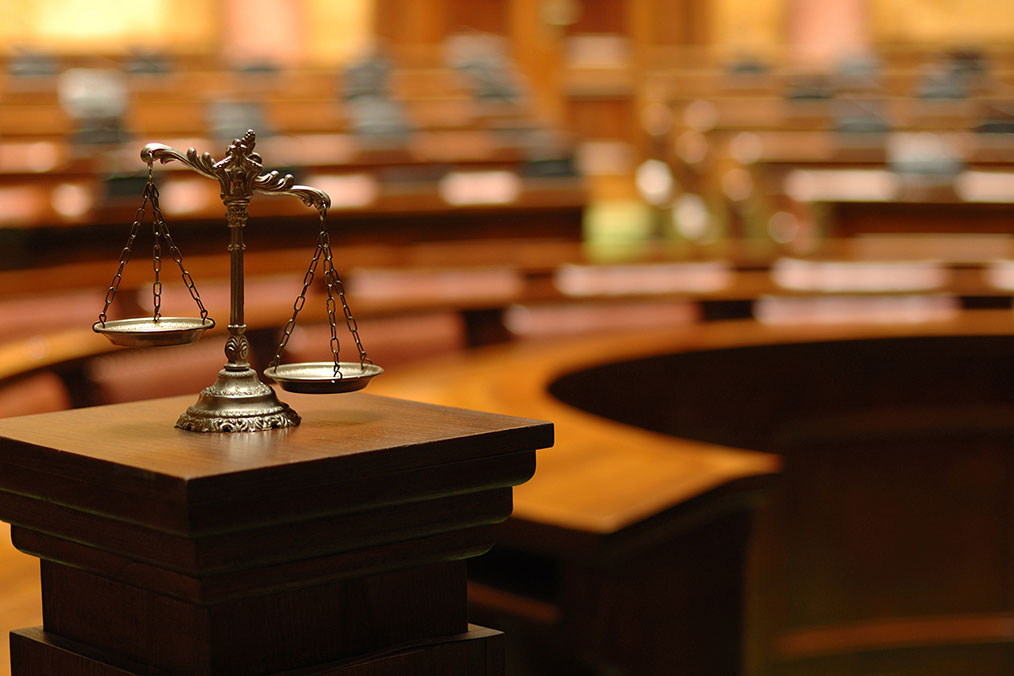 Roetzel's Securities Litigation attorneys provide objective and innovative strategies to resolve or aggressively defend securities litigation matters. This representation includes the defense against claims for securities fraud, insider trading, alleged violation of SEC and other regulations, unauthorized and unsuitable trading and breach of fiduciary duty.
We are problem-solvers who deliver litigation services with a thorough understanding of our clients' needs and objectives.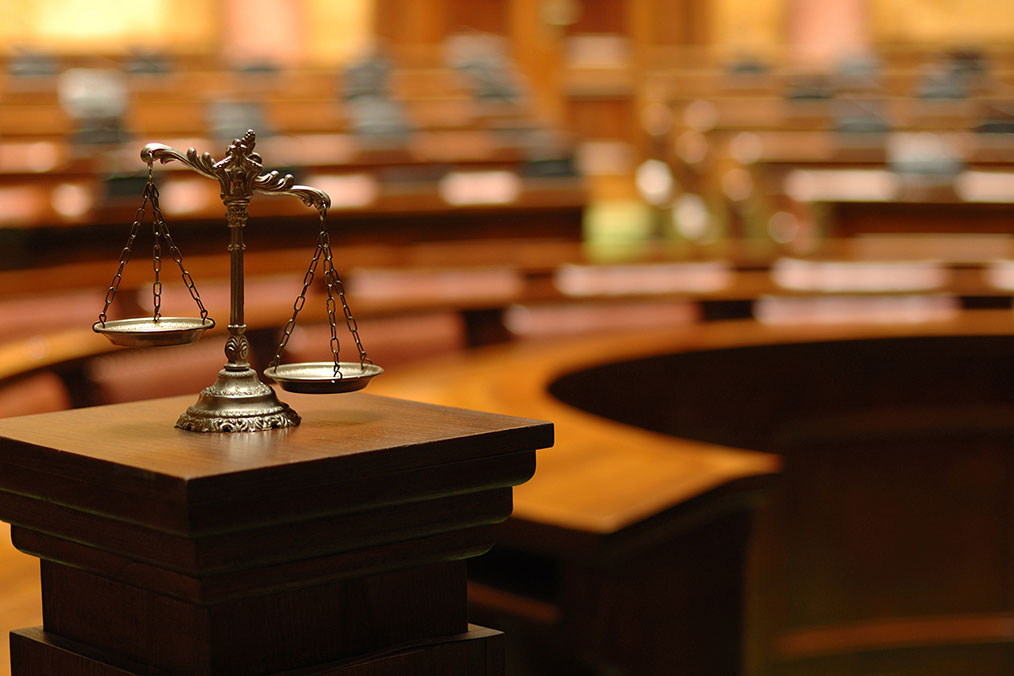 Our attorneys handle these claims in private securities-related litigation, shareholder class actions, derivative suits, shareholder disputes, FINRA arbitrations, representation before the SEC and other regulators, and white collar defense. Our litigators have practical knowledge and experience in representing companies and individuals in complex securities litigation matters in industries ranging from telecommunications and manufacturing to financial services and insurance.
Roetzel attorneys are problem-solvers who deliver litigation services with a thorough understanding of our clients' needs and objectives. We partner with each client to understand and address the business issues inherent in litigation and the limits and advantages of courthouse resolutions. Our attorneys handle adversary proceedings for clients with an understanding that the primary objective is to win, while minimizing litigation costs and business operation interruptions. We can also design and implement alternative dispute resolution programs and develop proactive strategies that can often prevent litigation.
We regularly deal with multi-faceted issues that impact security litigation matters. In order to ensure the best representation of our clients, our litigators incorporate a team-based approach to handle matters and they regularly draw on the skills and knowledge of our corporate attorneys. The diverse scope of specialties our attorneys provide, including civil and criminal experience, creates a synergy that allows our attorneys to efficiently address a wide range of securities litigation matters.
Our sophisticated trial teams use the latest technology to prepare for and litigate cases cost-effectively. In addition, our in-house practice support professionals have extensive experience in trial presentations, transcript management, electronic discovery and case management.
Roetzel attorneys have demonstrated experience, a proven track record and a commitment to quality representation. Understanding the legal and business implications of the situation, creating a partnership with the client in order to determine risk tolerance, and providing a high level of client service are pillars of our approach to handling matters.
Our Experience
Currently defending a financial institution in complex litigation arising from sub-prime litigation
Currently representing a licensed stockbroker in a FINRA proceeding brought by a former client who alleges unauthorized trading of her account
Currently representing the CEO of a publicly traded company in a non-public joint investigation by the U.S. Department of Justice and the SEC regarding possible Sarbanes-Oxley violations and market manipulation by a third party
Successfully represented a broker-dealer in a FINRA arbitration brought by a non-profit group against a registered investment advisor and a broker-dealer alleging unsuitability and excessive trading; the claim exceeded $1 million
Represented a financial services firm in numerous securities fraud cases filed by a purchaser of securities in telecommunication companies
Represented Gencor Industries in a securities class action involving allegations under Rule 10b(5) and Section 20(c), Hal Bloomberg Trust v. Gencor Industries, Inc., (Case No. 99-106, M.D. Fla.)
Represented Telxon Corporation in the defense of a $70 million securities fraud class action involving allegations of false and misleading statements and insider trading; obtained summary judgment. Stavroff v. Meyo, 987 F.Supp 987 (N.D. Ohio 1995), aff'd, 129 F.3d (6th Cir 1997)
Represented Telxon Corporation in class action securities fraud involving GAAP violations. In re Telxon Corp., (Case No. 98 CV 2876 N.D. Ohio)
Represented a salesman of viatical settlements for claims arising under Securities Act, Securities Exchange Act, Investment Advisors Act and Ohio Blue Sky Laws; obtained dismissal. Wuliger v. Owens, 365 F.Supp 2d 838 (N.D. Ohio 2005)
Represented a master broker of viaticals in defense claim arising out of violations of the Securities Exchange Act, Securities Act, RICO and common law tort claims; obtained dismissal. Javitch v. Howard, (Case No. 03 CV 366 N.D. Ohio)
Represented relief defendant in claim for disgorgement in connection with claims for securities fraud. SEC v. Kendron, (Case No. 03 CV 01349)
Represented a director of a publicly traded company in a non-public SEC investigation of insider trading; no enforcement action taken against the client
Represented an attorney in a non-public SEC investigation of insider trading; no enforcement action taken against the client
Represented a securities broker in a criminal securities fraud case involving allegations of market manipulation; negotiated favorable plea agreement
Represented a securities broker in a SEC administrative proceeding involving allegations of market manipulation; negotiated favorable settlement
Represented a licensed securities professional in connection with a joint investigation by the U.S. Department of Justice and the SEC; no enforcement action taken against the client
Represented a licensed securities professional in connection with an investigation by the NASD of unauthorized trading; no enforcement action taken against the client
Represented two licensed securities professionals in connection with threatened criminal contempt of court action regarding theft of trade secrets; no contempt action taken by the court against the clients
Represented a securities brokerage firm in a trial against a customer who claimed a stockbroker engaged in unauthorized trading; the jury returned a defense verdict
Represented two investors in a case alleging the sale of unauthorized securities; the case was settled successfully
Represented an investor in a multi-million dollar claim against two securities firms whose licensed broker employee conducted several hundred million dollars in unauthorized trades and incurred $5 million in losses for client; the case was settled successfully
Represented an employee of a registered investment advisor whose immediate superior lost nearly $100 million of investors' money; no enforcement action taken against the client
Represented numerous clients in criminal cases and investigations conducted by U.S. Department of Justice or federal administrative agencies
Related Media & Events