Business Services
Securities Transactions & Regulations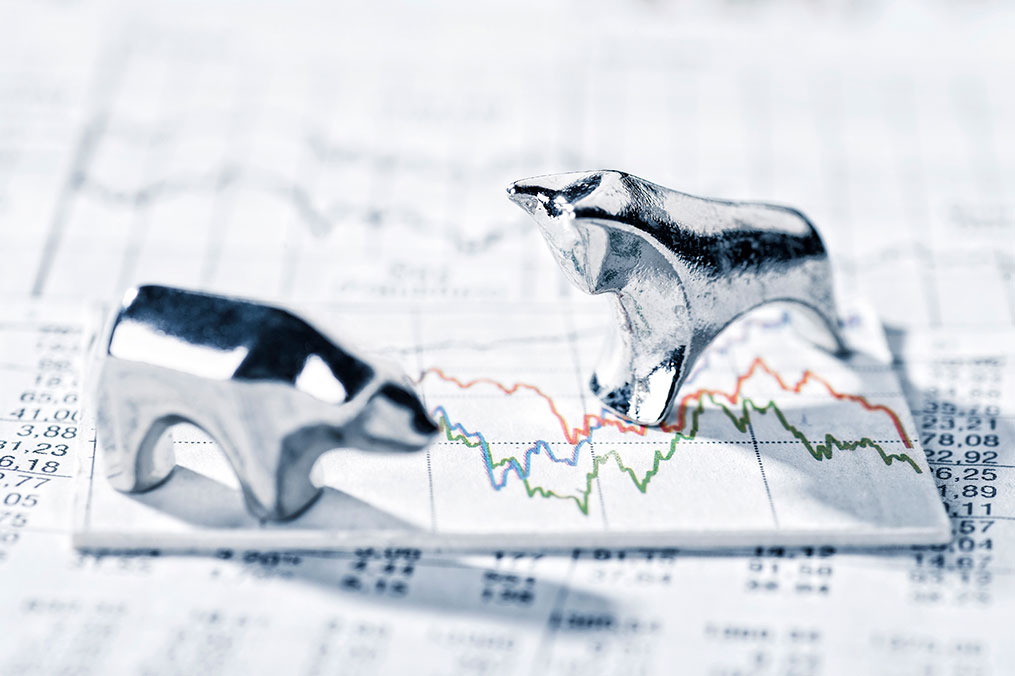 The Securities attorneys at Roetzel have extensive experience in dealing with the SEC and in representing issuers, underwriters, placement agents, and selling and controlling shareholders in all phases and types of capital markets transactions. We can guide you through the capital formation process. We advise our clients on the specific regulatory requirements of their businesses, from industry specific regulatory requirements to those imposed by federal and state securities laws.
We use an interdisciplinary approach to partnering with our client.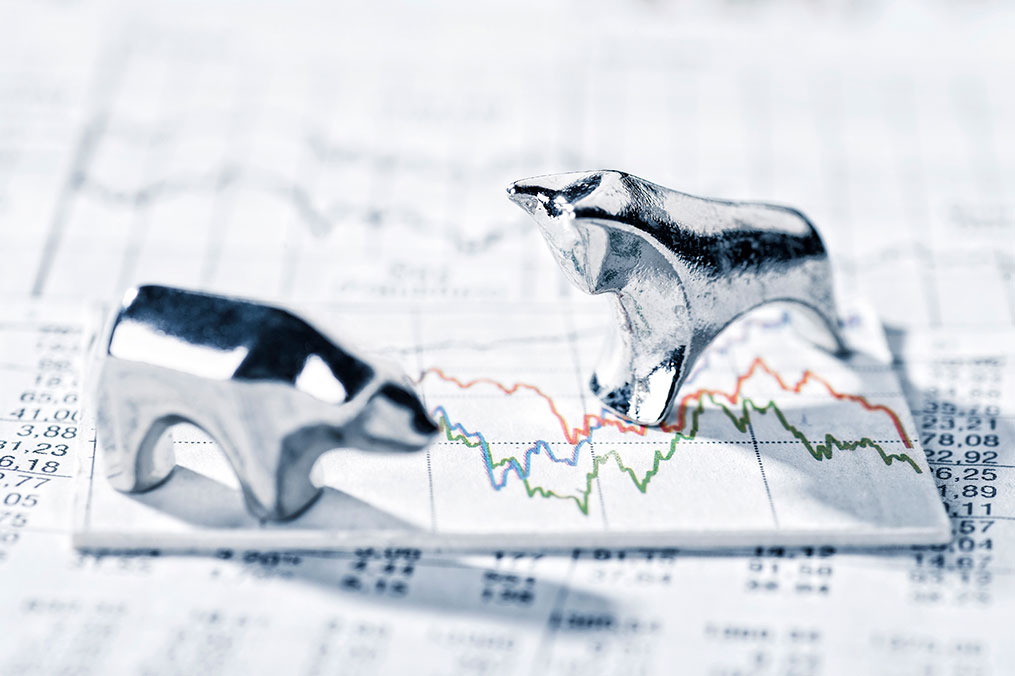 We help our clients stay in compliance with their reporting responsibilities under the securities laws, even in today's quickly evolving regulatory reform environment. We help remove some of the uncertainty from the ambiguities in new regulatory developments. We advise our clients on a variety of securities matters, including:
IPOs
Follow-on offerings
Going private transactions
Rule 144A offerings
PIPEs and other private placements
Tender offers
International offerings
Equity exchange transactions
In addition, our team regularly counsels clients on their ongoing regulatory issues, such as:
SEC reporting (periodic and current reports, proxy statements, annual reports)
Sarbanes-Oxley compliance
Compliance with listing requirements
Corporate governance best practices to boards and committees
Insider trading policies and procedures
Ownership reporting (Schedules 13D and 13G, and Forms 3, 4, and 5)
Our team is highly skilled in the preparation of offering prospectuses and other disclosure documentation, corporate governance, and the myriad issues relating to the SEC and stock exchanges. Many of our securities attorneys are former general counsels and senior executive officers of public companies.
As with many of Roetzel's practice groups, we use an interdisciplinary approach to partnering with our client. Issues that arise in connection with securities transactions and regulations require input and experience from different practice groups. We develop an on-going counseling relationship with our clients, which allow us to bring a practical approach to each matter or issue, whether for a large international company or for a client that generally does not engage in dealings with the SEC and/or other regulatory bodies.
Our Experience
Represented public company buyer in a $436 million stock-for-stock acquisition on a Form S-4 Registration and Proxy Statement
Represented public company buyer in a $185 million stock/cash-for-stock acquisition of a public company with a Form S-4 Registration and Proxy statement
Represented public company buyer in a $260 million stock-for-stock acquisition on a Form S-4 Registration and Proxy Statement
Represented public company issuer in a $35 million underwritten secondary public offering on a Form S-3 Registration Statement
Represented public company issuer in a $32 million underwritten secondary public offering on a Form S-3 Registration Statement
Represented public company issuer in a $17 million underwritten secondary public offering on a Form S-3 Registration Statement
Represented seller of a privately held company to a public company in a $16 million stock-for-stock merger transaction
Represented private company in the sale through a limited auction process to a public company for $27 million stock/cash-for-stock merger with a Form S-4 Registration and Proxy Statement
Represented executive of a company which was going public in protecting him with regard to lock-up agreements, registration rights, Section 16 and Rule 144 compliance and the subsequent sale of part of his company stock in a secondary offering and under a 10b5-1 trading program
Represented seller of a publicly held company (OTC) in a $17 million stock-for-stock transaction
Represented public company buyer in a $12 million stock/cash-for-stock acquisition of a private insurance and wealth management company with registration rights provided to selling shareholders on a Form S-3 Registration Statement
Represented investment banking firm/placement agent in stock-for-stock transaction involving a public company buyer and private company seller
Represented fund operators in the formation of a $7 million mezzanine venture capital fund with financial institutions members
Represented bank in the formation and issuance of a medium- and short-term note program in a $1 billion private placement of debt
Represented public company as special securities counsel in the tax-free pro rata spin-off of a division as a new public company to existing shareholders
Represented public bank holding company buyer in a $275 million stock-for-stock acquisition of a savings and loan holding company with a Form S-4 Registration and Proxy Statement
Represented public company seller in a $70 million stock-for-stock acquisition on a Form S-4 Registration and Proxy Statement
Represented organizer in the formation and $4.5 million private placement of debt and equity for the funding of the construction costs and franchise of a hotel
Represented organizer in the formation and $5 million private placement of equity for a venture capital fund for investment in local high technology polymer companies
Represented majority shareholder of a public company in the sale of his $10 million shares to a public company
Represented company in numerous oil and gas syndications (private offerings totaling $10 million)
Represented public company's venture capital subsidiary in numerous Series A through D preferred stock purchases in R&D entities ($25 million)
Represented a U.S. public company in the compliance of issuing stock options and the exercise thereof to employees resident in foreign countries
Represented a NASDAQ company in setting up a defensive structuring including shareholder rights plan and the SEC registration and listing of the rights
Represented several different public companies in transferring listing from NASDAQ or AMEX to the NYSE
Represented a retail drugstore company in its initial public offering on Form S-1
Represented a drug distribution company in its initial public offering on Form S-1
Represented an aircraft financing company in its initial public offering on Form S-1
Represented a retail shoe company in its initial public offering on Form S-1 and in a follow-up secondary offering on Form S-3
What We Do
Prepare and review periodic and current reports, such as Form 8-K's and 10-Q's/10-QSB
Prepare and review proxy statements
Advise on requirements for executive compensation disclosure
Review of annual reports, such as Form 10-K/10-KSB and 11-K's
Advise management and boards on the structure of equity based compensation plans, as well as drafting and implementing such plans, and registering the plans and grants on Form S-8
Advise companies and executives on the resale of restricted and control securities under Rules 144 and 145
Advise companies and their boards with regard to the process of going public in the U.S. or listing on AIM, the London Stock Exchange's alternative market
Represent companies in the going public process with placement agents or underwriters, as well as with the applicable registration statements, such as on Form S-1 or SB-2
Represent companies in negotiated M&A and merger transactions and the applicable registration statements, such as on Form S-4
Advise companies and their boards regarding listing on the NYSE or NASDAQ, as well as the corporate governance and disclosure requirements of those exchanges
Advise companies and their boards regarding Section 16 and Regulation FD compliance
Advise companies and their boards regarding difficult disclosure issues
Advise companies on the secondary offering process and registration on Form S-3
Advise companies on the adoption, implementation and registration of shareholder rights plans
Represent Investment Advisors regarding formation and compliance with the Investment Advisor Act of 1944
Advise private investment companies exempt from the Investment Company Act of 1940, such as fixed income funds and "funds of funds"
Advise start-up ventures regarding compliance for the private offering and sale of securities
Advise entrepreneurs with regard to venture capital financing terms and structure in the sale of securities in their companies
Advise real estate and hotel ventures in obtaining project financing through the private offering and sale of securities
Perform securities law research and analysis
Handle Blue Sky research, filings and reporting, as needed
Related Media & Events