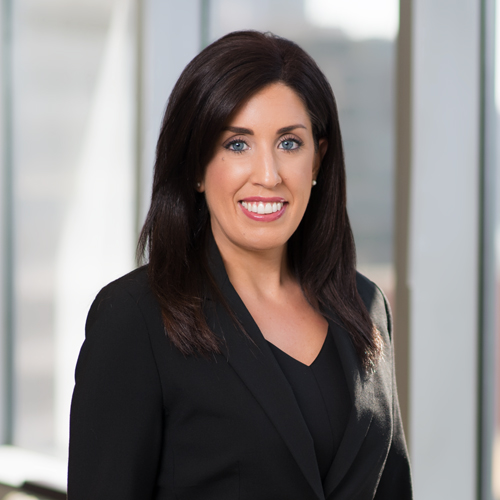 According to a bench ruling issued on April 25, 2019, employers who submit annual EEO-1 Reports to the U.S. Equal Employment Opportunity Commission (EEOC) are required to provide Component 2 pay data for the current reporting period by September 30, 2019. The information to be submitted will supplement the EEOC's collection of Component 1 demographic data, which is due May 31, 2019.
As we previously reported, U.S. District Judge Tanya Chutkan issued a ruling on March 4, 2019, reinstating the Obama-era pay data rule requiring large employers to report their employees' W-2 wage information and total hours worked by gender, race, and ethnicity on Component 2 of the EEO-1 Report. The ruling left employers wondering whether they would be required to compile and produce Component 2 data on the EEO-1 by the end of May when Component 1 data is due. Employers with more than 100 employees, and federal contractors with more than 50 employees and contracts exceeding $50,000, are required to submit the EEO-1 Report to the EEOC annually.
The Court's recent ruling setting the September 30 deadline for Component 2 data ordered the EEOC to release a statement on its website by April 29 informing employers of the 2018 data submission requirement and deadline. The EEOC's statement is available here.
Judge Chutkan also ordered the EEOC to collect a second year of pay data in addition to the 2018 Component 2 data, giving it the choice between collecting retrospective 2017 Component 2 data, or collecting 2019 Component 2 data during the 2020 EEO-1 reporting period. The EEOC has until May 3, 2019, to issue a statement on its website and advise the Court whether it will collect 2017 or 2019 data from employers.
There is the possibility of an appeal in the current litigation, which could further impact the reporting deadline. Employers should nonetheless begin preparations to submit their 2018 Component 2 pay data to the EEOC by September 30, 2019. Employers who submit annual EEO-1 Reports are still required to submit Component 1 demographic data by May 31, 2019.
For advice and best practices on how to proceed in light of the recent ruling, please contact one of the listed Roetzel attorneys.

View PDF
---