Industries
Affordable Housing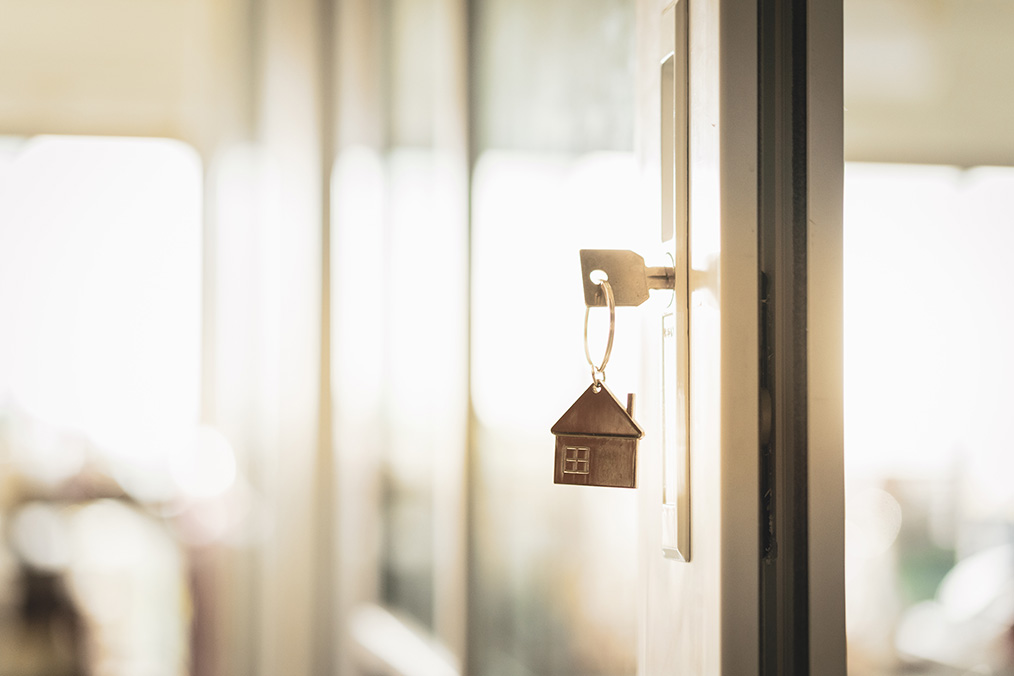 Roetzel is uniquely positioned to serve affordable housing clients throughout the lifespan of the project. We assemble multi-disciplinary teams to provide the nuanced experience necessary to guide clients through the complex transactional and administrative process and resolve any disputes that arise along the way.
Roetzel attorneys recognize not only the importance, but also the complexity, of affordable housing development programs, and we are proud to help build more sustainable communities.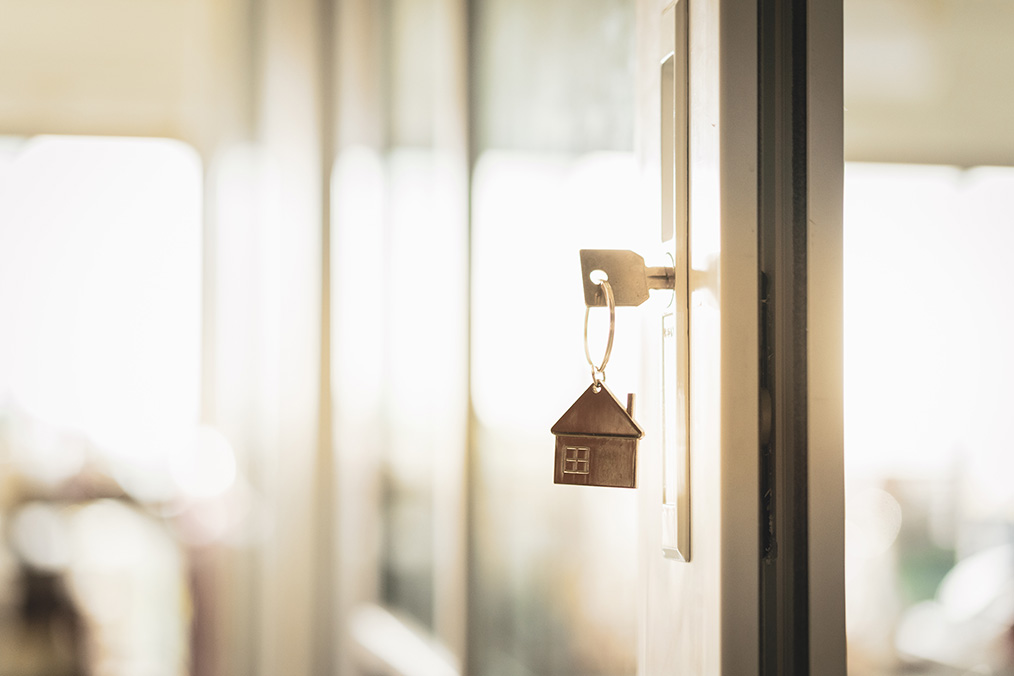 Roetzel attorneys have assisted clients on loan and equity transactions in affordable housing projects across the United States. Our clients in this sector include public housing authorities, non-profit organizations, developers, investors, banks, and political subdivisions.
Roetzel's diverse team of Real Estate, Construction, and Environmental attorneys helps real estate developers handle all issues related to property development and management. They are skilled in regulatory compliance, permitting and zoning, and operational matters. Our Public Law team coordinates with local, state, and federal government agencies and programs, and works deftly within the administrative regulations and resources.
In addition, Roetzel attorneys provide deep experience in Public Finance and Tax law to help find and secure financing opportunities and take advantage of any tax credits and incentives, including Low Income Housing Tax Credits (LIHTCs), Historic Tax Credits (HTCs) and New Markets Tax Credits (NMTCs). Our team also has experience working with tax increment financing (TIF), energy tax credits, Qualified Opportunity Zones, and public-private partnerships. Further, our attorneys have significant experience acting as bond counsel, underwriter's counsel, and issuer's counsel for a wide range of public sector clients.
Should issues arise during the project, Roetzel's Bankruptcy and Creditors' Rights team helps clients develop customized strategies and determine the best course of action, including bankruptcies, workouts, and restructurings.
Our Experience
Represent lenders on construction loans, bridge loans, and term loans on affordable housing projects
Represents real estate developer in affordable housing development consisting of affordable and attainable housing units
Assisted with the successful development of multiple units of affordable housing throughout Ohio
Represented tax credit syndicators and limited partnership investors in senior housing and affordable housing projects throughout the southeast US
Represented lender in contested arbitration action regarding enforcement of guaranties securing low-income housing tax credit financing and successfully obtained $4,500,000 arbitration award
Acting as lead counsel for tax incentives agreements (enterprise zone and community reinvestment area exemptions, Ohio job creation tax credit, tax increment financing agreement, and others) resulting in billions of dollars in investments and creating thousands of jobs
Represented Developers in connection with Section 42 LIHTC Projects throughout the Midwest from land acquisition to sale of credits to third party investors
Represented lender in foreclosure of low income housing tax credit property and resulting deficiency action
Represents the Midwest's largest construction firm in negotiating several million-dollar projects
Counseled client on numerous public/private projects collectively valued well over $100 million
Represents political subdivisions in structuring economic development financing incentives
What We Do
Assistance on General Partnership defaults on affordable housing projects
Procurement documents
Master development agreements
Financing and site documentation
Recommendations for federal, state and local benefit options
Compliance with federal, state and local regulations
Lending agreement structuring
Counsel on tax credits and incentives
Construction agreements drafting
Bond counsel
Counsel to letter of credit banks and other providers of credit enhancements
Issuer's counsel
Disclosure counsel
Trustee's counsel
Underwriter's counsel
Permitting and zoning matters
Legislative and regulatory changes
Operational issues
Litigation
Dispute resolution
Bankruptcies
Workouts
Restructuring